Our Partners
V12 Vehicle Finance works with a range of strategic partners that supports our aim of helping dealers buy, source and sell more used vehicles. These partners have been chosen with dealers in mind.
Auction Partners
We work with some of the UK's largest auction houses, helping dealers to source and purchase their forecourts via our stock funding product. Simply click on the auction partner to register your interest.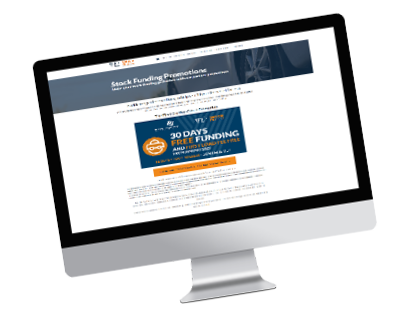 Want your Stock Funding to go the extra mile?
View our latest stock funding promotions and see how V12VF and our partners can help your funding go further!
V12VF has a range of stocking plans for independent and franchised dealers, allowing you to monitor and control the cost of funding individual units. Our trade and forecourt stock funding plans help dealers to manage cash flow and stock levels more efficiently so you can focus on what's important.
Technology Partners
We've made it our mission to partner with industry automotive tech leaders. Together we combine our technology to create a seamless and integrated platform for dealers to benefit from.
Industry Associations
Our industry associations help provide support, recognition and buying power that helps guide dealers through the complex areas of Compliance, Legislation and Employment Law and helps them gain a competitive edge.