Independent Motor Dealers Association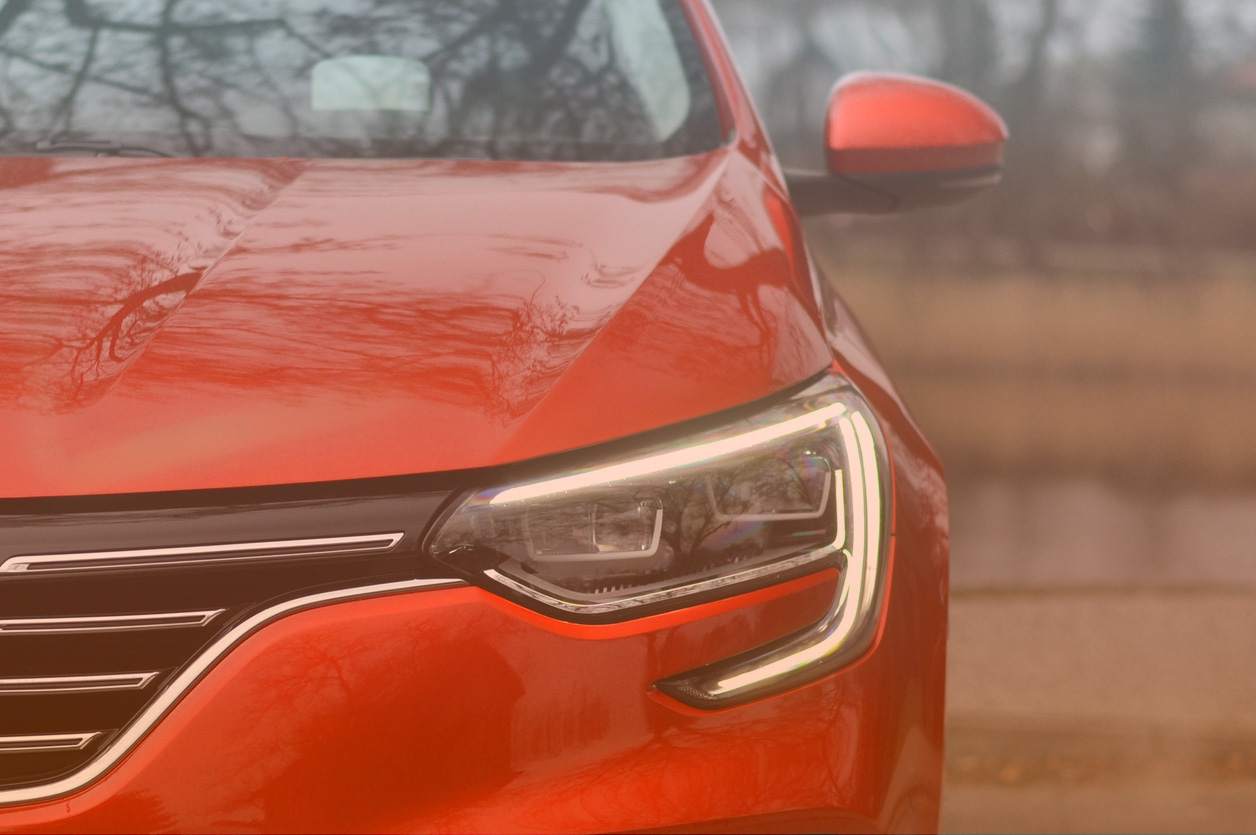 Formed in November 2017 by five independent Car Dealers from across the UK and an industry expert, the IMDA is now recognised as a respected and reputable Association for Independent Car & LCV Dealers and Independent Franchise Dealers who are based in the UK.
Through the IMDA's support, recognition and buying power, they help to guide dealers through the complex areas of compliance, legislation and employment law and help dealers gain a competitive edge with exclusive offers through their comprehensive approved and vetted Supplier list, by gaining better value for money.
So, what's in it for you?
V12VF are offering existing/new IMDA members that have the corresponding products with V12VF*:
First two load fees free on new stock funding facility (maximum saving of £198)**
Receive two free load fees (maximum saving of £198) when signing up for retail finance***
*This finance promotion will not be available to existing V12VF dealers
**Within 30 days of account being set to live
*** In first three months of retail finance being set to live, you must commit to and pay out 6 deals 
Becoming a member couldn't be easier!
Once you become a member you will gain full access to 'The IMDA Website' this online website will list all the suppliers and their Exclusive IMDA offers along with insights into some great Expert Industry Blogs not to mention an invitation to join IMDA's Forum which has proven to be a fantastic resource of information, sharing and dealer debate over the years.
Become a member