REGISTER YOUR INTEREST FOR A V12 VEHICLE FINANCE STOCK FUNDING FACILITY
If you do not operate as a limited company, please apply for our stock funding product here. 
Eastbourne Car Auctions sell over 10,000 cars and vans every year. They run two physical auctions per week where both Trade and Public can attend. They also offer vehicles for sale on their 'Online Timed Auctions and 'Buy it Now' sales which are run throughout the week which are only available to registered account holders.
Eastbourne sell vehicles on behalf of many national bluechip companies as well as smaller independent local firms. They also sell cars from private sellers. If you'd like to find out more about the services Eastbourne Car Auctions provide, click here.
Looking for a particular vehicle? Eastbourne's advanced search gives you an easy way to find vehicles of your choice.

Before you can utilise your V12 Vehicle Finance stock funding facility with Eastbourne Car Auctions, you will need an ECA trade account. Click the link below to sign up.
SIGN UP FOR AN ECA TRADE ACCOUNT
Stock Funding with V12 Vehicle Finance
REGISTER YOUR INTEREST FOR A V12 VEHICLE FINANCE STOCK FUNDING FACILITY
Explain more about Stock Funding with V12 Vehicle Finance?
A single-funded value ceiling of £65,000 means you can get the stock you want on your forecourt.
Up to 120 days financing, easing the burden on your cashflow.
Simple payment – One single monthly Direct Debit for fees and interest charges. Simple payments with maximum transparency.
100% Funding – 100% of hammer price on cars and LCVs plus auction and delivery fees (including auction and refurbishment fees).
V12 Vehicle Finance portal – Stock funding platform that provides flexible stocking options
How do I get started?
Complete our V12 Vehicle Finance Stock Funding form to register for your stock funding facility here.
Our Dedicated Account Managers will be in contact with you to discuss your requirements
Funding will be confirmed (subject to approval) by our Dealer Support Team
Purchase your vehicles at Eastbourne Car Auctions, quote your V12 Vehicle Finance account details and we'll pay the invoice price to Eastbourne – Purchase of vehicles can be at the cash desk or via online App.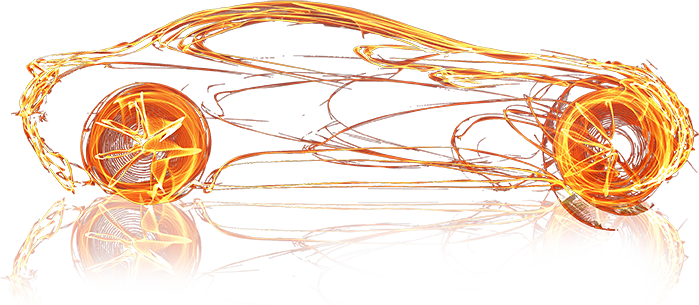 We have created a helpful tool so that you can find your local auction within a 25-mile radius of your postcode. Eastbourne Car Auctions have an auction centre located in Eastbourne, East Sussex. See Eastbourne's auction times here

Stock Funding Validation Terms
Not sure if your dealership is eligible for our stock funding product?
Take a look at our validation terms and see if you can start funding and selling more vehicles with V12 Vehicle Finance.