If you do not operate as a limited company, please apply for our stock funding trade and forecourt product here.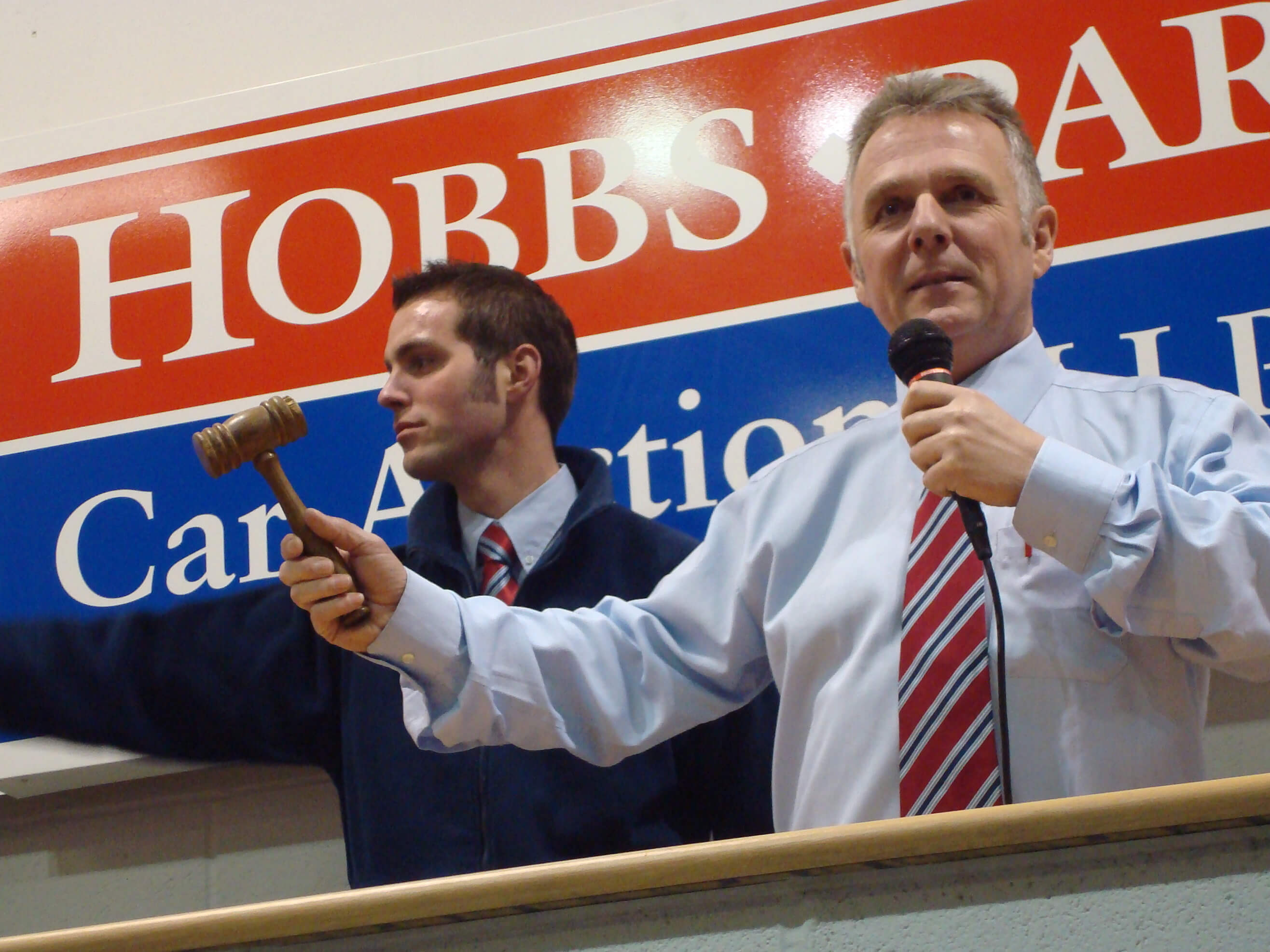 Hobbs Parker Car Auctions has gained a loyal following from professional trade buyers throughout the UK.
Dealers regularly comment on the high quality of the stock offered on behalf of many of the South East leading dealerships at the Tuesday and Thursday online car auctions.
View Sales Calendar
The auction team at Hobbs Parker enjoys a well-earned reputation for being friendly and straight talking. Every last detail is captured in their extensive appraisals and grading reports, giving buyers confidence. Meet the Hobbs Parker Team
Buyers can view the cars and commercial vehicles on the day of the sale and the day prior at Hobbs Parker's auction centre, just a couple of minutes from J10 of the M20. Map and directions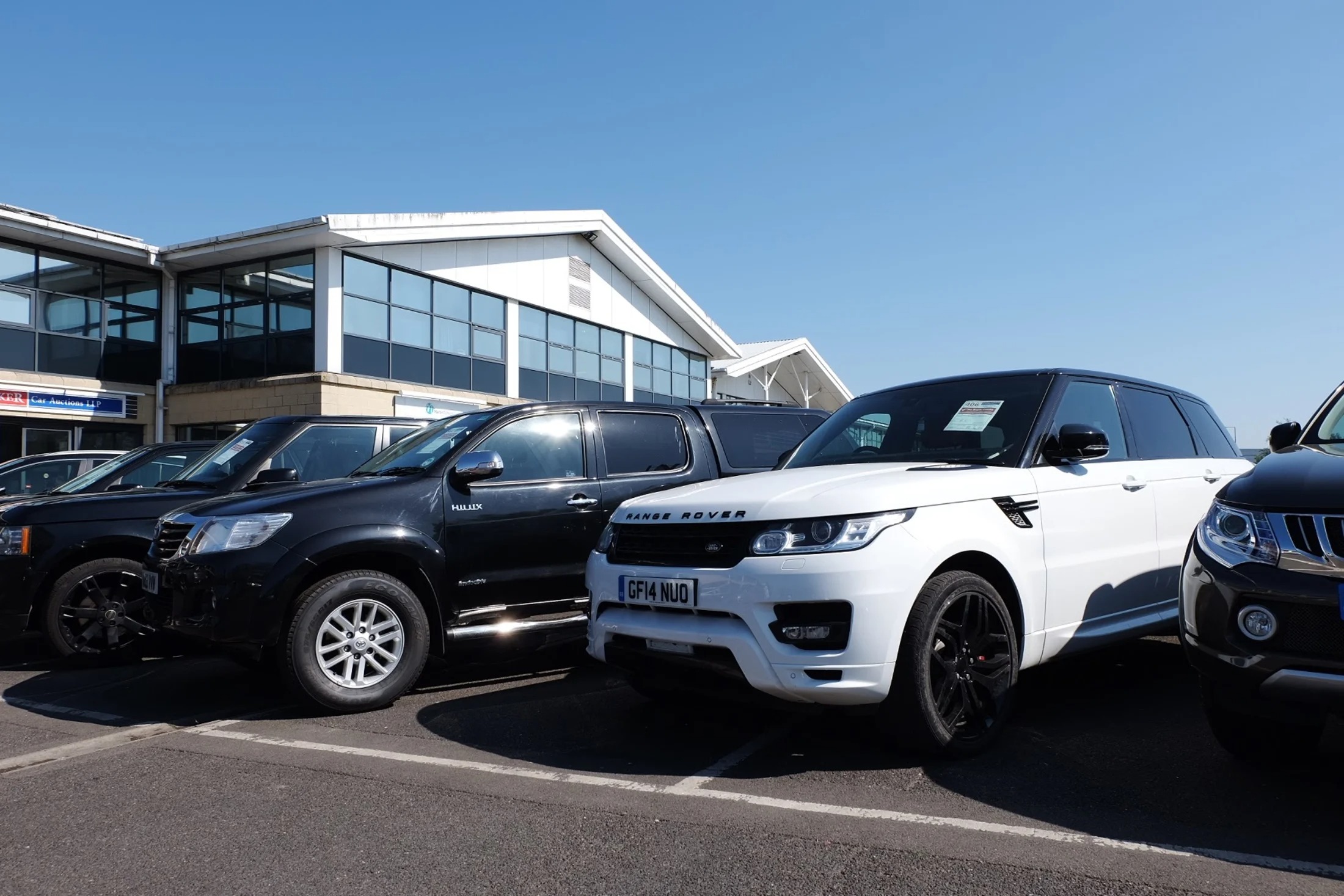 Hobbs Parker is one of V12VF's oldest auctioneers, having been established in 1850.
If you'd like to be kept up to date with events at Hobbs Parker, we recommend you sign up for Jon Chapman's weekly email alerts. Jon is MD, a keen fisherman and hater of Christmas shopping – topics that he often cover's alongside his Top Auction Picks in his emails.
If you would like to open a trade buyer's account at Hobbs Parker Car Auctions please call 01233 506266 or send an email to This email address is being protected from spambots. You need JavaScript enabled to view it.
Register your interest for a V12 Vehicle Finance Stock Funding account
Explain more about Stock Funding with V12 Vehicle Finance
A single-funded value ceiling of £65,000 means you can get the stock you want on your forecourt.
Up to 120 days financing, easing the burden on your cashflow.
Simple payment – One single monthly Direct Debit for fees and interest charges. Simple payments with maximum transparency.
100% Funding – 100% of hammer price on cars and LCVs plus auction and delivery fees (including auction and refurbishment fees).
V12 Vehicle Finance portal – Stock funding platform that provides flexible stocking options.
How do I get started?
Register your interest for a stock funding facility by clicking the link above.
Our Dedicated Account Managers will be in contact with you to discuss your requirements
Funding will be confirmed (subject to approval) by our Dealer Support Team
Purchase your vehicles at a Hobbs Parker auction, quote your V12 Vehicle Finance account number and we'll pay the invoice price to Hobbs Parker – Purchase of vehicles can be at the cash desk or via website.
What are the requirements to open a stock funding account?
VAT registered dealer in the UK
Physical premises where customers can view cars/vans for sale
Operating for at least 12 months and have filed accounts

Download our stock funding brochure 
Discover how V12 Vehicle Finance can make funding easier and help you sell more vehicles.