Are you a superstar?
Looking for a new challenge and wondering what your next career move might be? A role that will give you career opportunities, flexibility to work from home, comprehensive training, great company benefits and perks, fantastic people to work with and a feel-good atmosphere? 
Then you should join our growing, vibrant team in our vehicle department!
---
It's an exciting time to join V12 Vehicle Finance!
We are continuing to grow, with investment in our platforms, technology, products and most importantly our people. Our offices are in Solihull, and we operate a hybrid working policy. There are many different roles in V12VF; ranging from customer services, sales, marketing, finance, IT infrastructure and many more.
Why not take a look at the roles available?
We're part of Secure Trust Bank an award-winning UK retail bank providing savings accounts and lending services to over a million customers with 70 years of history.
We're a bank that our customers trust, it's in our name after all…
We've achieved some awards which we think reflect the kind of environment we have as a workplace.
We are listed as UK Best Workplace and in 2021
Listed as UK Best Workplace for Women
Awarded the Silver Tide mark for our work on diversity and inclusion.
At Secure Trust Bank we have a flexible way of working. We took on board the learnings since lockdown and our colleagues have embraced new ways of working as well as new ways of supporting local communities through partnerships, volunteering and our charitable work.
We are a quickly growing business and on the back of our success we are seeing a significant increase in customer contact. This of course comes with the need to find Superstars to keep us on the top of our game.  Our customers are at the heart of everything we do, but we can't achieve our customer focussed strategy without the right people in our team. For us, it's not just about delivering great customer service, it's about constantly improving what we do and finding new ways to help our customers. So, if you're enthusiastic, proactive and enjoy working in a fast-paced environment, we'd love to hear from you.

Grow
Generate growth and attractive returns in specialist segments.
Exploit digital capabilities to build scale and drive cost efficiency.

Sustain
Create sustainable value through market expertise and deep customer knowledge.
Utilise strong credit discipline, capital allocation and risk management capabilities.

Care
Help customers with simple, clear and compelling products.
Deliver consistently excellent customer care and swift outcomes.
What we offer...
Flexible working environment: We operate in a hybrid way, meaning that there is a mix of home working and in the office.
Fantastic benefits and perks: Happy Birthday, Take the day off (Paid leave)!,  Paid days off for charitable volunteering days, competitive salaries, company bonus, pension matched to 4% contribution and an extensive rewards catalogue.  Plus…..every colleague has a Wellbeing Hour per month to take during their working day and dedicate to their wellbeing.  Just a number of things available to you, when you join our team.
Feel-good atmosphere: A positive and healthy working environment in which colleagues have the opportunities and support to enhance their own wellbeing surrounded and supported by great colleagues.
...and lots more.
Jack Richards - Assistant Dialler Manager.
Having joined in 2020 and, a year later, successfully applied for, and obtaining, the Seconded Assistant Dialler Manager Role, Jack has hit the ground running and has not stopped since living and breathing our values. Jack has also won the 2022 Outstanding Achievers Award, after demonstrating an amazing work ethic and drive.
What are your favourite things about working at V12 Vehicle Finance? "The people have always been great and always offered support whenever needed.
Why would you recommend working at V12 Vehicle Finance to someone? "100%, plenty of opportunities across the board to up new skills and develop yourself, as long as you put the effort in doors will open"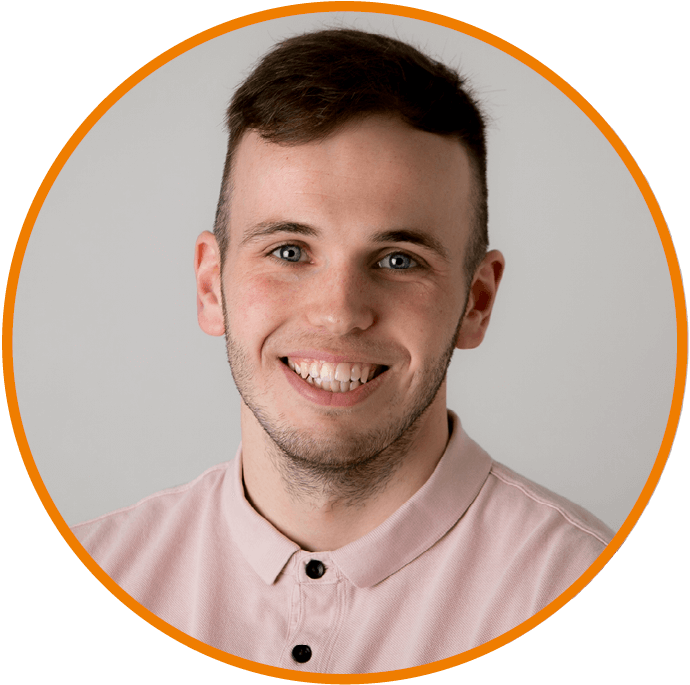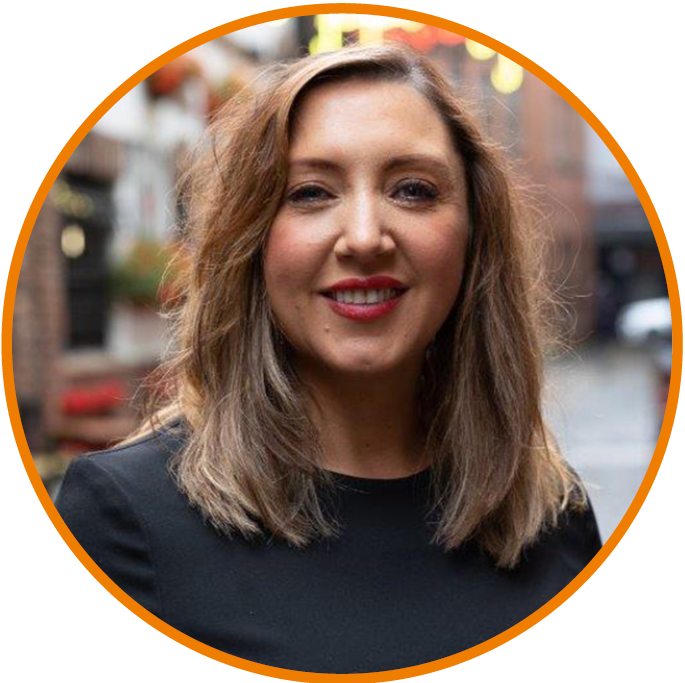 Nicola Henry - Senior Account Manager.
Since joining V12VF in 2018 as a Regional Account Manager, Nicola has gone onto do extraordinary things within her role. Nicola has been able to successfully launch V12VF into the Northern Ireland market, while also supporting dealers and clients during the pandemic and introducing a training programme for new starters within the Motor Sales Department, going above and beyond her role as a Regional Account Manager. 
It is this supportive nature, teamed with her efficient, insightful and perceptive approach to business that makes Nicola such a sought-after partner for dealers, and a true pioneer in her field.
Lewis Bissett - Specialist Recoveries Team Leader (SRT).
Having started within the collection department in 2020, Lewis quickly progressed and was happy to take on new challenges having made significant contributions above and beyond what is normally expected of team member.
What are your favourite things about working at V12 Vehicle Finance? "The culture is excellent, it's the first place I have worked that talks the talk & walks the walk, they are happy to support you in your development no matter your position"
Why would you recommend working at V12 Vehicle Finance to someone? "I would recommend working here if you are looking to gain new skills or work on existing skills & use these foundations to build a successful career"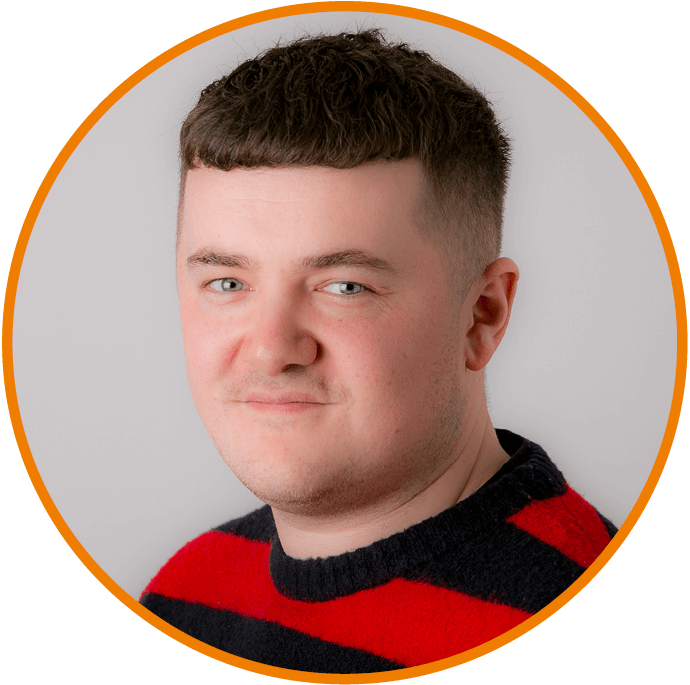 Join our stock funding team
We launched our Stock Funding product in 2019. Our facilities are open to all car dealers – franchise and independent. Our product provides dealers with the flexibility to fund owned forecourt stock, part exchanges and vehicles purchased from our dedicated partner auctions. 
Want to be a part of growing team, working with our customers to help them provide the best possible service? Then click the link below and find the opportunity for you!
Find out more
---
Sounds good?  Let's talk next steps:
If you want to take the next step towards becoming a Superstar, don't wait any longer; send us your application today.
Even if you're not sure whether you can fulfil all the tasks, or if you're not one hundred percent convinced that your skillset matches the role, or you think you don't have enough self-confidence, please don't hesitate to send us your application.  We're looking forward to getting to know you as an individual person with all your experience.
For more information on careers at V12 Vehicle Finance and Secure Trust Bank, click the button below 
Find more information here