Motor Auction Group (MAG), are generously offering dealers who have V12VF Stock Funding accounts their highest buyer tier - Platinum, saving dealers money on buyer fees!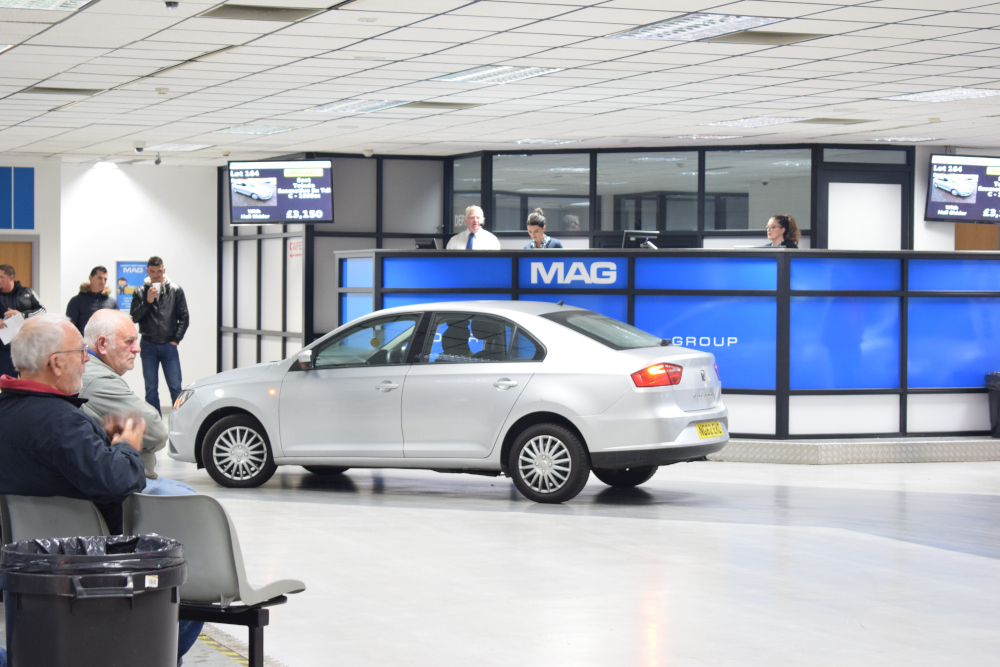 Motor Auction Group (MAG) are a family-owned independent business originally established in 1947. After an enormously successful 75 years, MAG continue to grow their stock and services offering whilst keeping customer service at the heart of everything they do.
Motor Auction Group remarket more than 35,000+ vehicles per year including cars, LCV's, motor bikes and non-runners. Vehicles are auctioned on behalf of leading Franchise Dealers, Car Supermarkets, Fleet businesses, Finance Houses, the public sector, and large independent dealers.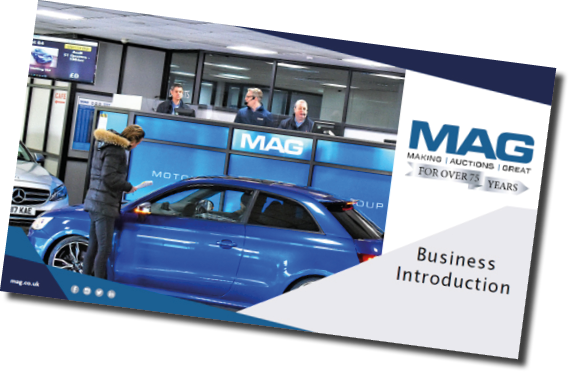 Want to know more about MAG?
Download the introduction brochure to find our more information about our partner, Motor Auction Group. 
In addition to key services such as industry-leading Vehicle Remarketing, Part-exchange underwrite, Inspect, Value & Collect, Appraisal Tool, Damage Recharge and VT process management, Motor Auction Group offers, vehicle preparation and an extensive range of nationwide vehicle storage compounds and logistics services.
Motor Auctions Groups most recent site will provide PDI, full body shop refurbishment, enhanced vehicle imagery and a whole host of fleet management solutions to their services suite.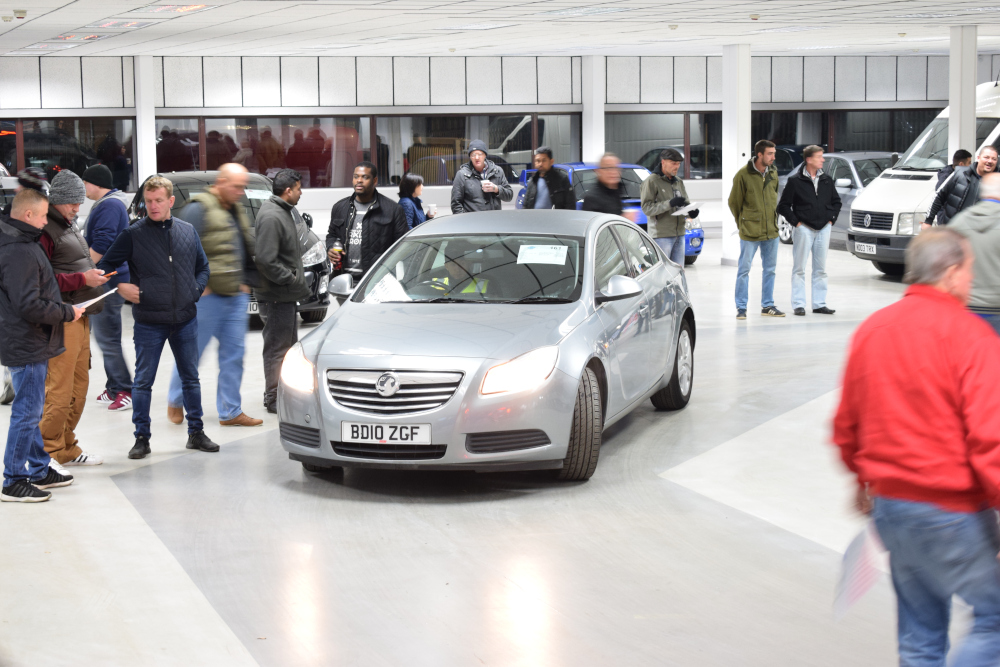 For buyers, Motor Auction Group are one of the few auction houses offering a truly physical auction where buyers can attend and buy vehicles. They also have a suite of online platforms which gives buyers the opportunity to purchase stock in timed and live online auctions.
Register your interest for a V12 Vehicle Finance Stock Funding account
Explain more about Stock Funding with V12 Vehicle Finance
A single-funded value ceiling of £65,000 means you can get the stock you want on your forecourt.
Up to 120 days financing, easing the burden on your cashflow.
Simple payment – One single monthly Direct Debit for fees and interest charges. Simple payments with maximum transparency.
100% Funding – 100% of hammer price on cars and LCVs plus auction and delivery fees (including auction and refurbishment fees).
V12 Vehicle Finance portal – Stock funding platform that provides flexible stocking options.
How do I get started?
Complete our form to register your interest for a stock funding facility here.
Our Dedicated Account Managers will be in contact with you to discuss your requirements
Funding will be confirmed (subject to approval) by our Dealer Support Team
Purchase your vehicles at Motor Auction Group, quote your V12 Vehicle Finance account number and we'll pay the invoice price to MAG – Purchase of vehicles can be at the cash desk or via website.
What are the requirements to open a stock funding account?
VAT registered dealer in the UK
Physical premises where customers can view cars/vans for sale
Operating for at least 12 months and have filed accounts
If you do not operate as a limited company, please apply for our stock funding product here. 

Download our stock funding brochure 
Discover how V12 Vehicle Finance can make funding easier and help you sell more vehicles.