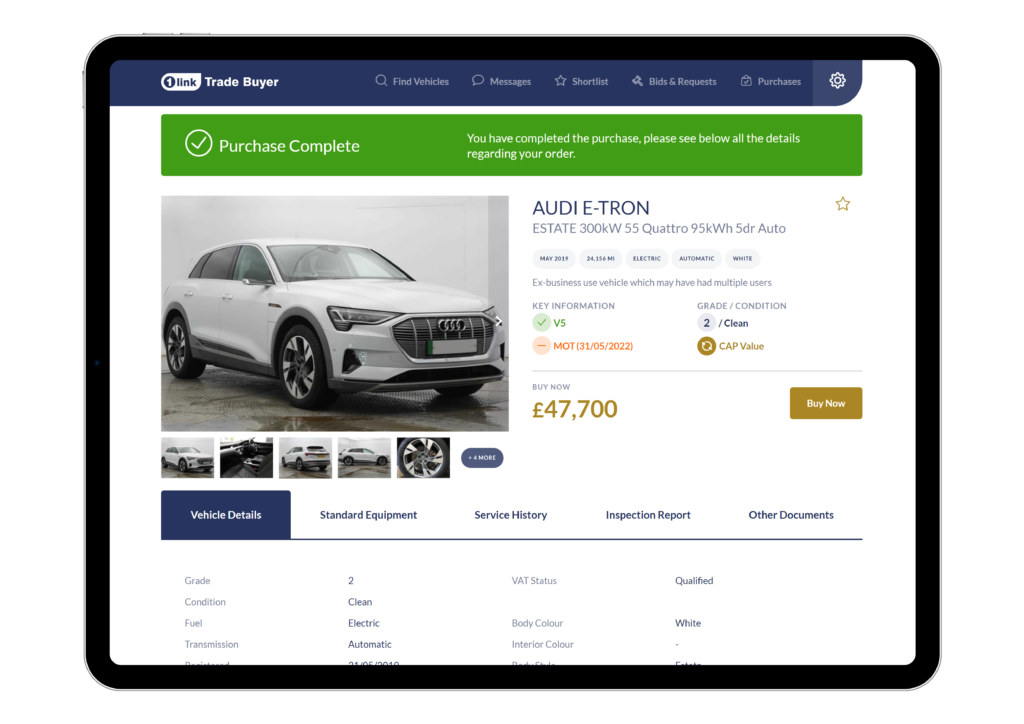 Why join 1link Trade Buyer?
Flat rate buyer fee of just £99+VAT per vehicle
Huge choice of vehicles and vendors
Bid & buy 24/7
Fund your purchases in just a few clicks
Nationwide delivery for £109+VAT with selected vendors
Detailed inspection reports & imagery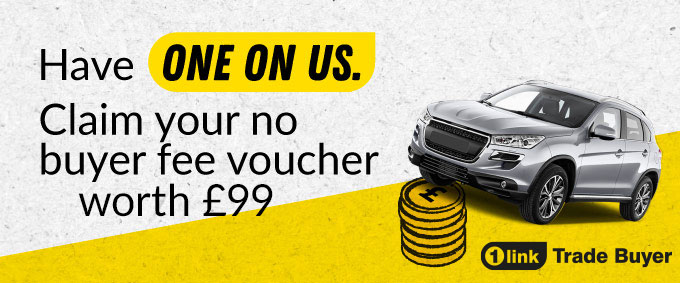 Claim your 'no buyer fee' voucher* when you join 1link Trade Buyer
If you join today you'll pay no buyer fee for your first purchase and just £99+VAT per vehicle after that!
*Buyer fee must be paid on checkout and can then be reclaimed as a credit note against your account.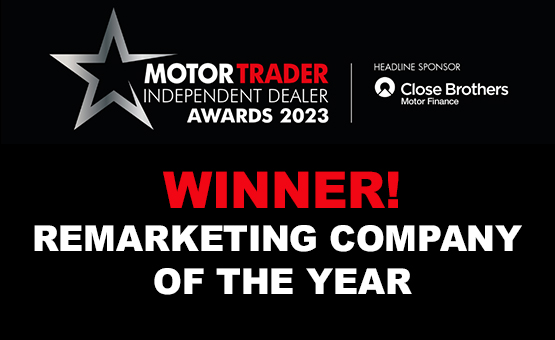 Remarketing Company of the Year
1link Trade Buyer was recently recognised as a leader in the remarketing space and presented with the top award at the Motor Trader Independent Dealer Awards.
Download the 1link Trade Buyer Application form
To get started even quicker, download and complete the application form below and return it to: epyx Limited, Heath Farm, Hampton Lane, Meriden, CV7 7LL
Register your interest for a V12 Vehicle Finance Stock Funding account
Explain more about Stock Funding with V12 Vehicle Finance
A single-funded value ceiling of £65,000 means you can get the stock you want on your forecourt.
Up to 120 days financing, easing the burden on your cashflow.
Simple payment – One single monthly Direct Debit for fees and interest charges. Simple payments with maximum transparency.
100% Funding – 100% of hammer price on cars and LCVs plus auction and delivery fees (including auction and refurbishment fees).
V12 Vehicle Finance portal – Stock funding platform that provides flexible stocking options.
How do I get started?
Complete our form to register your interest for a stock funding facility here.
Our Dedicated Account Managers will be in contact with you to discuss your requirements
Funding will be confirmed (subject to approval) by our Dealer Support Team
Purchase your vehicles online with 1link Trade Buyer, quote your V12 Vehicle Finance account number and we'll pay the invoice price to 1link Trade Buyer – Purchase of vehicles can be at the cash desk or via website.
What are the requirements to open a stock funding account?
VAT registered dealer in the UK
Physical premises where customers can view cars/vans for sale
Operating for at least 12 months and have filed accounts
If you do not operate as a limited company, please apply for our stock funding product here.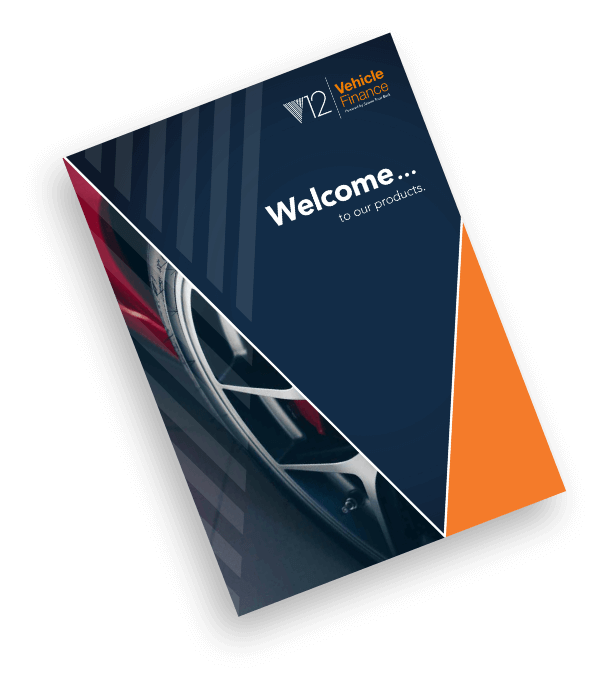 Download our Stock Funding brochure 
Discover how V12 Vehicle Finance can make funding easier and help you sell more vehicles.