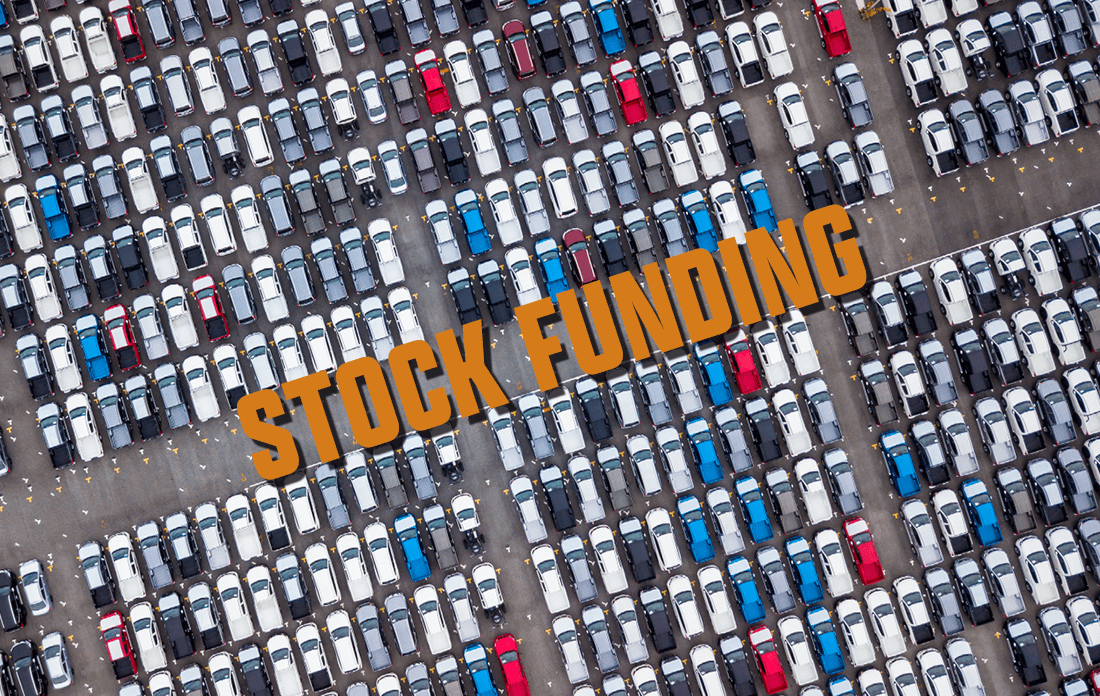 Stock Funding
Click the button below to access the Calms stock funding platform.
Need help? Call 0330 303 1293 (option 1)
Stock Funding is Smart Funding!
Are you ready to take your dealership to the next level?
Our Stock Funding product is specifically designed for dealers that want to grow and achieve more. So, if you're ready, let's get started.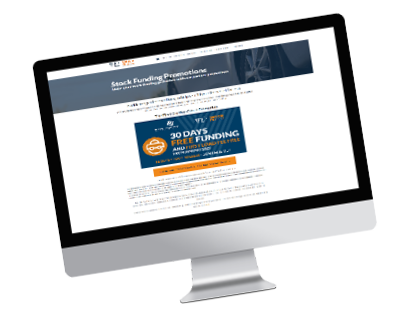 Want your Stock Funding to go the extra mile?
View our latest stock funding promotions and see how V12VF and our partners can help your funding go further!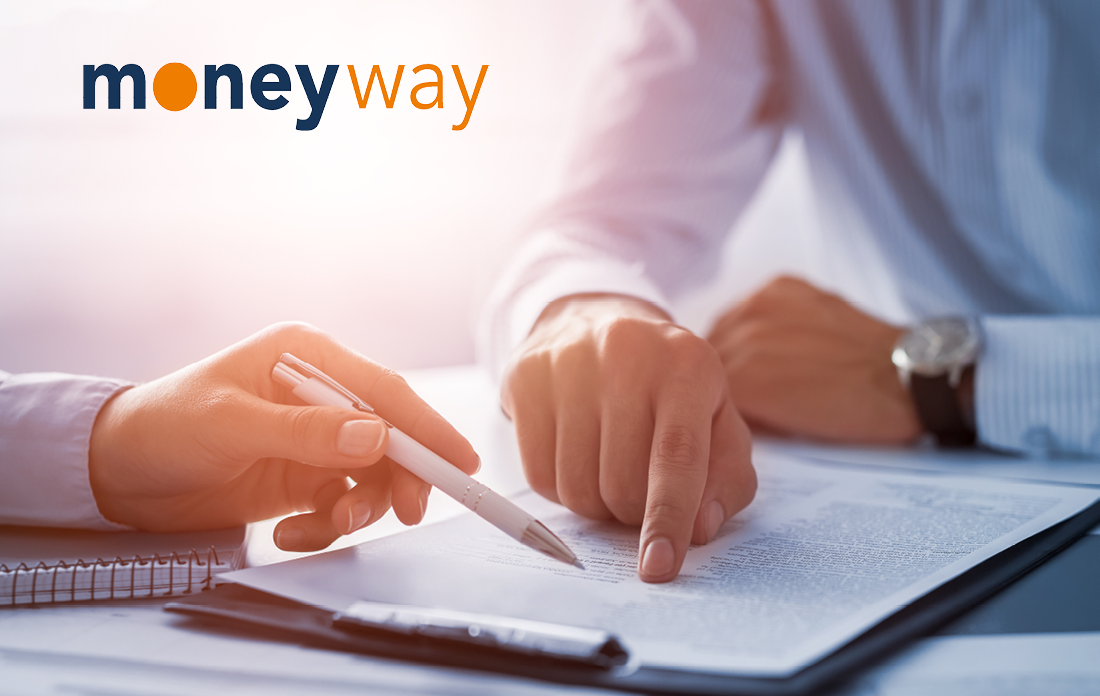 Moneyway
At Moneyway Motor Finance we pride ourselves on being a sustainable, trusted lender that provides straightforward and transparent Motor Finance.