A message from our MD:
Powered by Secure Trust Bank, V12 Vehicle Finance is a comprehensive, used vehicle proposition that's unique to the industry. With a powerful hub of products and technology-led partners, we make it easy for you to source, buy, sell and finance used vehicles. Our web-based technologies enable you to dramatically improve how you run your business!
Because we're part of the Secure Trust Bank family, we have the financial backing and stability to make our pricing, products and services work for you. Our 'customer-first' culture means we understand what makes your business succeed, helping ensure your customers' needs are fully satisfied with our wide range of products. Our highly experienced and friendly team, with a rich background from many areas of the used vehicle industry, is committed to helping independent and franchised dealers just like you to sell more used vehicles, more often.
We look forward to meeting you very soon.
Yours sincerely

Julian Hartley
Managing Director
V12 Vehicle Finance
Find out more about joining our fast-growing Birmingham-based company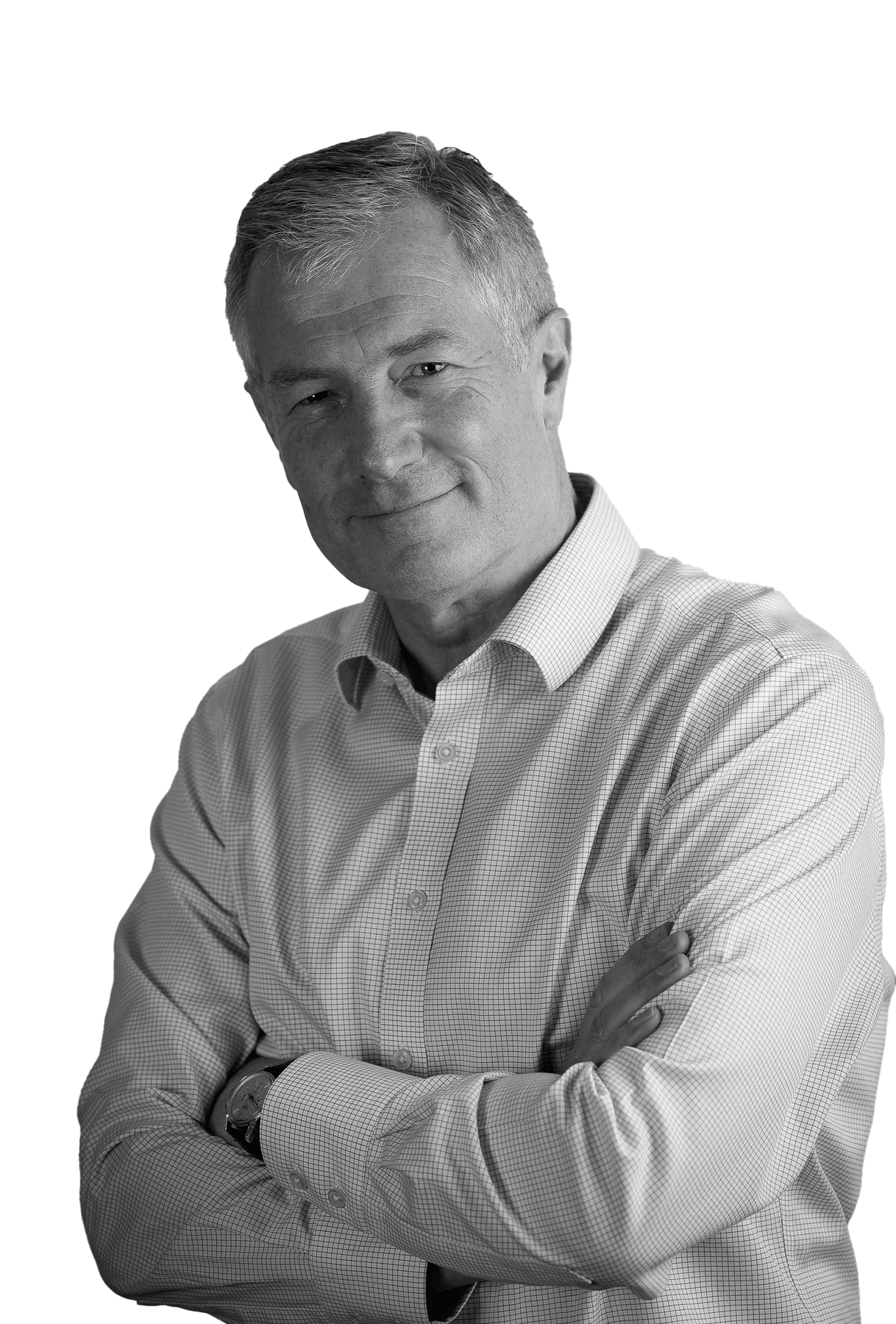 Our values
We have a strong set of values that we live every day. Along with our Grow, Sustain and Care strategy, these continue to help us build a great business for our customers, colleagues and shareholders. We're passionate about being fair, friendly, polite and helpful in every interaction we make.
Find out more about our values and why they mean you get an amazing service.


You've met the team, now take a look at what our dealers have to say on our testimonials page.