News Hub | Latest News From V12 Vehicle Finance
Category:

News Hub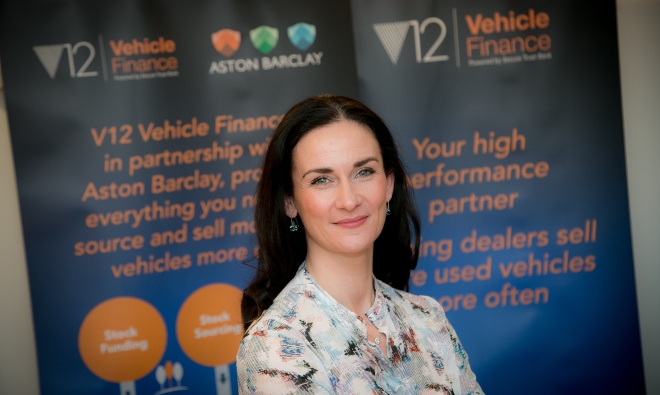 Ciara Raison, V12 Vehicle Finance's Sales Director, has been named as an Ambassador for everywoman; a network that was established 20 years ago to advance women in business.  It's ambassador programme was created to foster collaborative thinking and networking opportunities for senior level women from cross industry organisations as well as successful entrepreneurs.
Category:

News Hub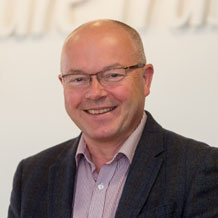 Used car dealers are being blitzed with new IT hardware and software to an extent that used car dealers' efficiencies could be impacted when adopting new technology. That's according to V12 Vehicle Finance.
Category:

News Hub

V12 Vehicle Finance, a business division of Secure Trust Bank, has partnered with LUMINOSITY Ltd. to implement SOAR_inventory, the NFC and Cloud-based 'self‐auditing' risk and inventory management solution. Working in tandem with a traditional stock auditing model, SOAR enables their Dealer Network to securely self‐audit wholesale-funded inventory.
Category:

News Hub

Since June 2019, the VAS and V12 Vehicle Finance teams have worked to build a secure and trusting relationship. The VAS service combines Asset Protection Recovery and Stock Audit.
Category:

News Hub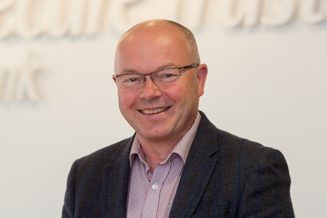 Within this series we aim to highlight and discuss the topical issues impacting on the vehicle remarketing industry, supporting our overriding philosophy of 'helping dealers sell more used vehicles more often'.