Latest News From V12 Vehicle Finance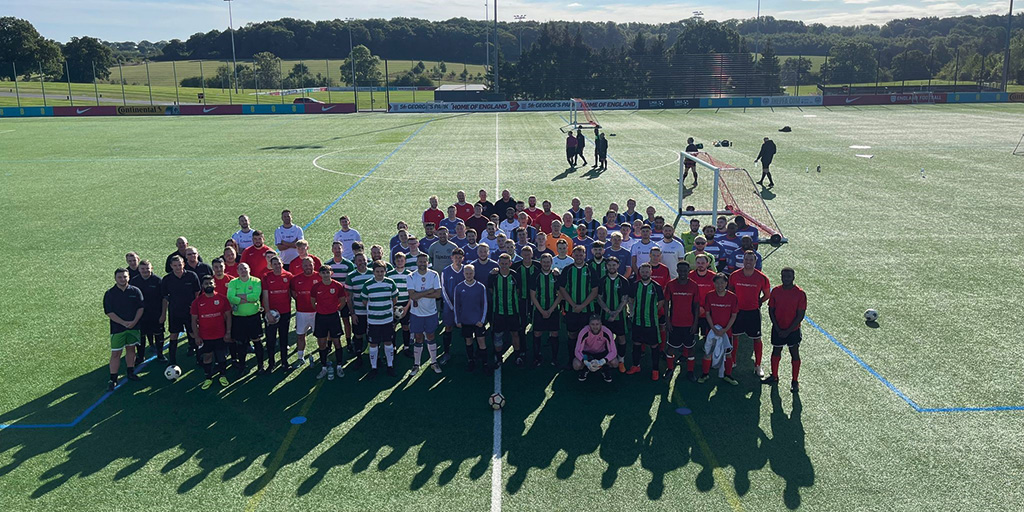 Category:

Events
V12 Vehicle Finance was lucky enough to take part in the inaugural, 7-aside Aston Barclay World Cup at St. Georges Park.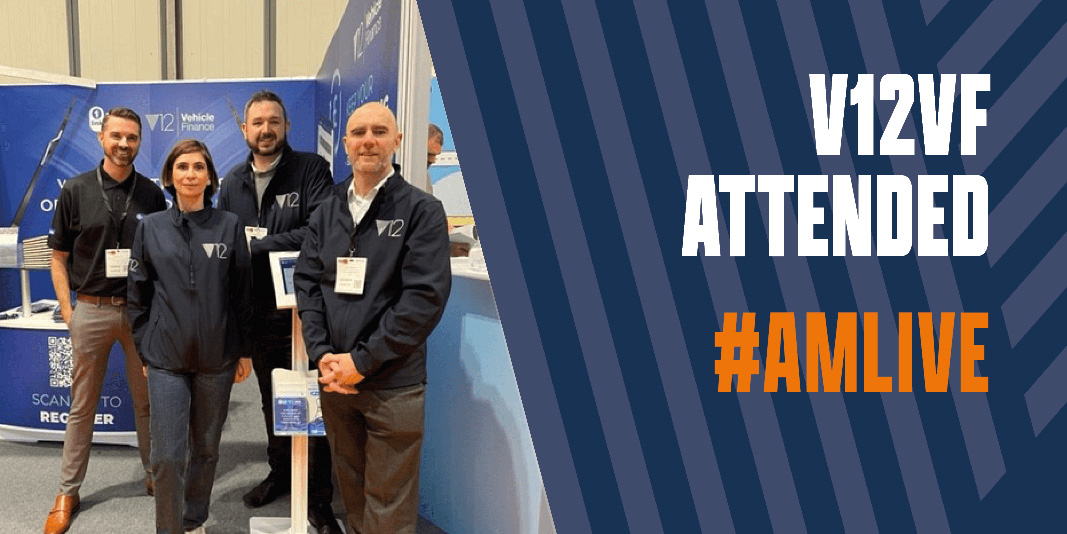 Category:

Events
It has been a long while since exciting events like Automotive Management Live (AM Live) have been on the agenda for V12VF.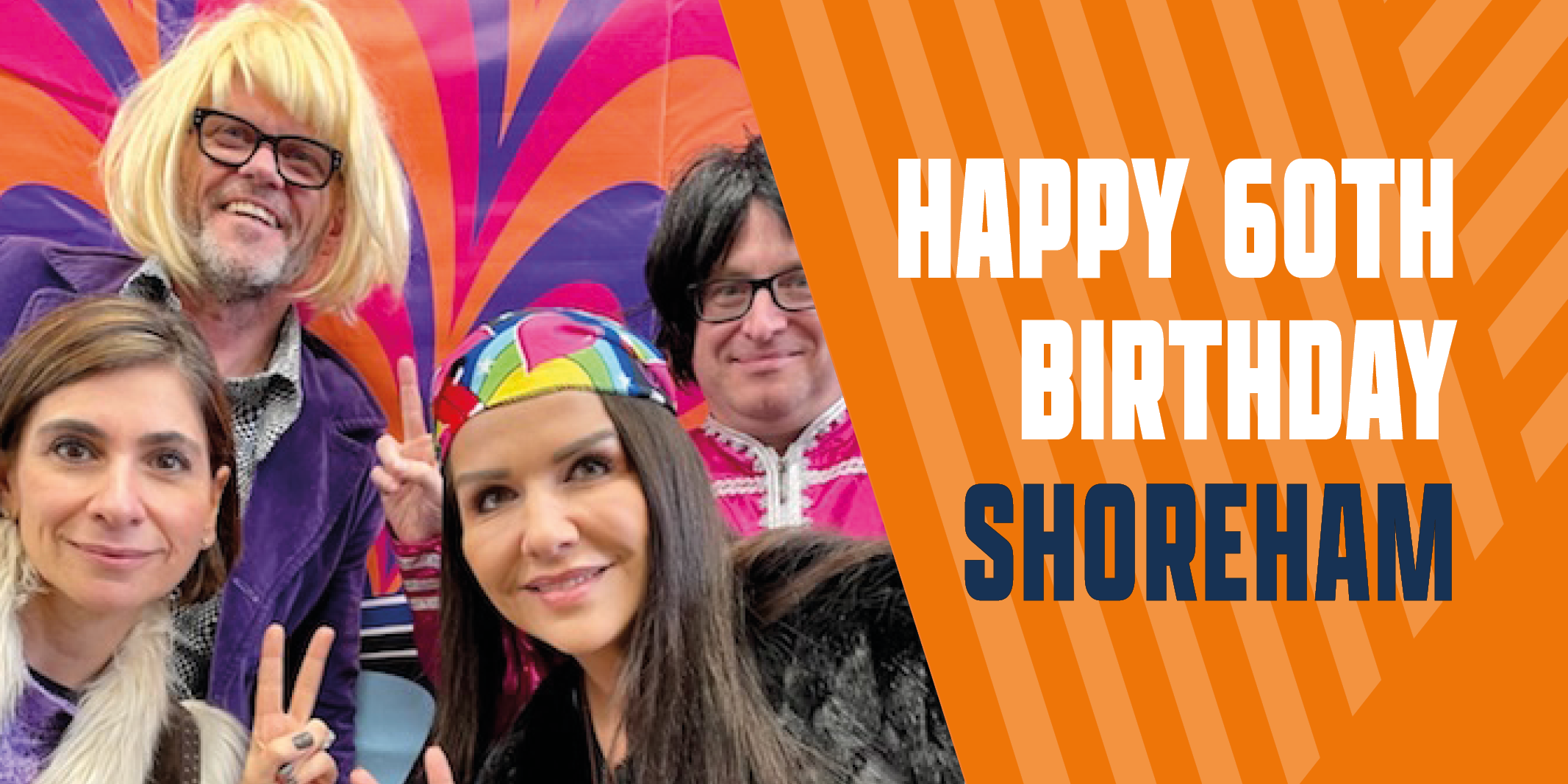 Category:

Events
On Tuesday 9th November, V12VF's Head of Partnerships, Tamara Brown and Regional Account Manager, Sarah Devine had a mellow time celebrating Shoreham's 60th birthday in groovy 60s style.