V12 Vehicle Finance has underlined its status as a time-saving, convenience creating partner for used car dealerships, after launching a PCP solution for its dealers to drive more sales.
Launched this week, V12VF's PCP offering is fully integrated with all dealer systems and negates the need to juggle multiple platforms. It reinforces V12VF's position as a collaborative, partnership-based business, with the objective of facilitating more vehicle sales for its customers more often.
It's the latest piece in the V12VF finance jigsaw, adding to popular HP and stock funding solutions, both of which have been in high demand throughout the year. But what separates it from rival lenders is the fact it is 'platform agnostic' and doesn't dictate which systems dealers need to use.
Instead, it reduces admin and makes dealers' lives easier because V12VF has already partnered with automotive tech leaders including Codeweavers, ClickDealer, DealTrak and Auto Convert, with more leading partners in the pipeline.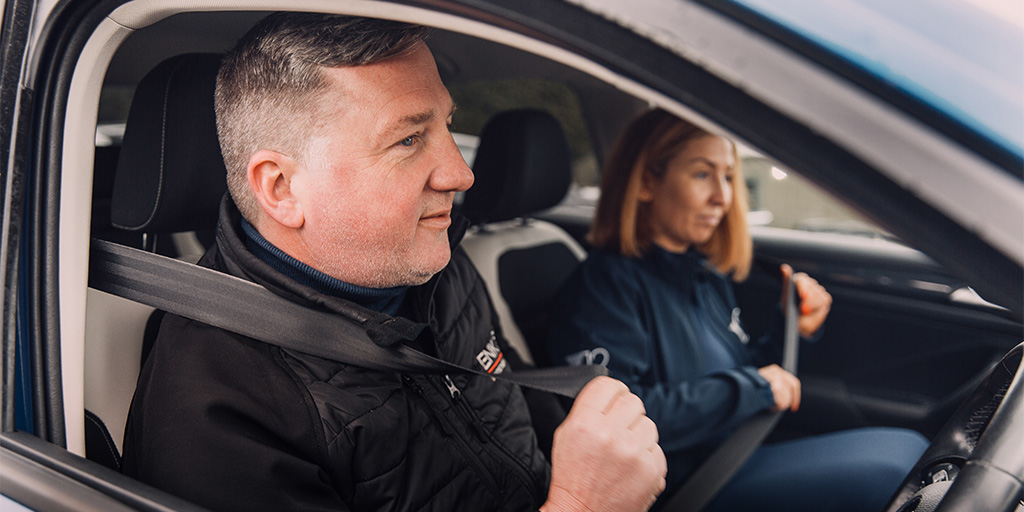 Estelle McConnell, V12 Vehicle Finance Sales Director said: "We created this after listening to a number of dealers, all of whom were calling out for a more flexible way of offering PCP. It is rewarding to now be in a position to provide this solution and demonstrate that we're here to support them."
V12VF prides itself on offering one dedicated account manager, one log-in, a friendly and highly trained field team that covers every region in the UK and real-time support whenever their customers require it. PCP training will also be offered through a simple product video. 
In addition to its bespoke support and ease-of-adoption, other points of difference between V12VF's PCP solution and competitors' versions are:
A soft search facility, providing the best chance of customer acceptance, a reduction in declined proposals and no footprint on the customer's credit file.
Flexible and bespoke rates which mirror the individual business model of each dealer, along with attractive commission. Partnering with the global automotive data giant Autofutura, V12VF can offer more accurate and higher residual values of vehicles. This means that customers can drive home in better quality vehicles at lower monthly payments.                       
Rapid pay-outs in an average time of just 17 minutes and 100% of deals completed in under 60 minutes, meaning customers aren't kept waiting.
89% of decisions are automated in seconds, giving you immediate acceptances
An experienced team who underwrite the vast majority of referred proposals at speed; in some cases less than 5mins and always under 10mins.
Convenient E-sign remote signature function, which enables deals to be done immediately, anywhere, at any time - from the comfort of your sofa to the office.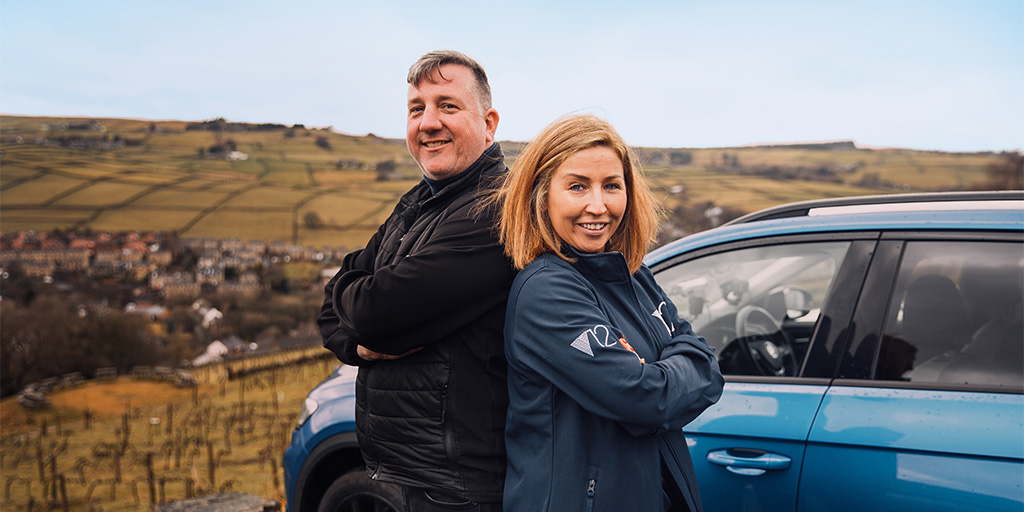 Estelle added: "Our PCP offering is designed to make dealers' lives easier. It will help them to help to put their customers in the most suitable car for them at the lowest monthly payments. Not only will they work more efficiently but, more importantly, they will ultimately close more sales.
"We're here to put dealers in the driving seat and this is another example of our ongoing, proven commitment as we continue to expand our proposition"
Despite only being founded in 2019, V12VF has made significant strides in the vehicle finance marketplace. As a predominantly Near Prime Hire Purchase finance proposition, its total addressable market stood at approximately £1.3bn of annual point of sale used car finance. In 2021 V12VF introduced its Prime HP product and with its continued transformation, it has now extended its reach into a market of £18.4bn in annual POS finance which is evenly split between HP and PCP products.
Estelle added: "We are continuing to invest in our technology to improve our products and services, as well as enhancing our customer journey to drive our business forward. The successes were achieved amid some of the most challenging trading conditions on record and have been attributed to a fresh, modern approach to vehicle finance and our great team of people, all of whom are here to support each dealer we work with."