Is PCP Right for You?
PCP could be right for you if: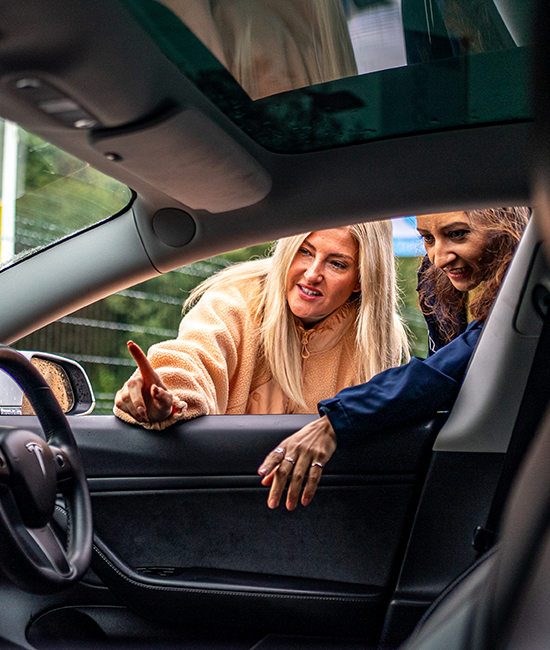 Freedom to choose
You want to keep your options open until the end of your contract

Economy in mind
You need to keep your monthly payments lower. PCP allows this by deferring a portion of the car price as an optional final payment or Guaranteed Future Value

Minimal mileage
You'd like a used car up to five years old. Please note that the maximum mileage cannot exceed 120,000 miles by the end of the contract
How Does it Work?
V12 Vehicle Finance is part of Secure Trust Bank Group. We have the financial backing and stability to make products and services work for you:
You can borrow from £3,000 up to £55,000 for used cars up to five years old with no more than 120,000 miles at end of your contract
You set your annual mileage to suit your needs with a choice of between 6,000 and 30,000 miles per annum in 1,000 mile increments. Please note that your monthly payments will be affected by the amount of annual mileage selected
Financing can be spread over two, three and four years, to suit your budget
Your dealer will calculate your monthly payments based on the mileage and your financing term
At the end of your agreement, you can part-exchange, return the vehicle or pay the optional final payment in order to own the vehicle
V12 Vehicle Finance buys the car on your behalf and owns it for the duration of the finance agreement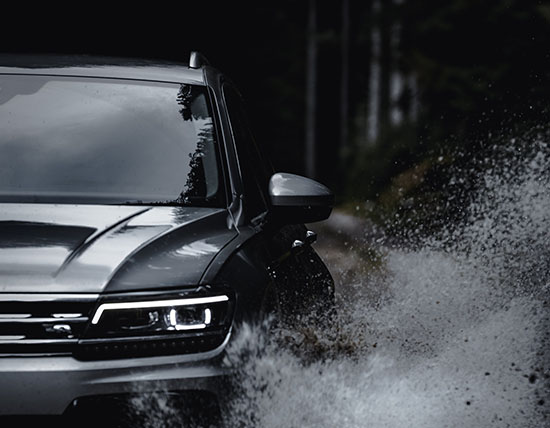 Why PCP?
V12 Vehicle Finance Personal Contract Purchase (PCP) can help you buy your next car with lower monthly payments than Hire Purchase (HP) over a similar term. Unlike Hire Purchase, you won't be paying off the full value of the vehicle. At the end of your PCP agreement, there will be a final payment called the Guaranteed Future Value (GFV). This is the amount we forecast your vehicle will be worth at the end of your agreement, subject to:
You won't automatically own your car at the end of your agreement but instead you can select from one of three options: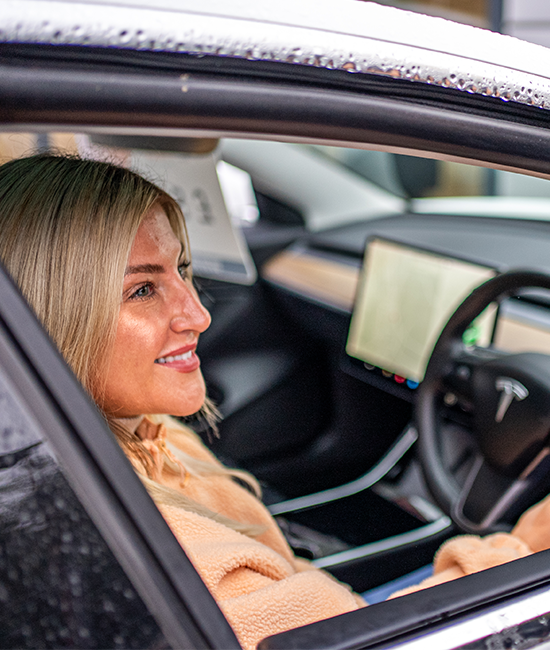 Part Exchange
If the value of your vehicle exceeds the GFV amount, you can use the difference as a deposit towards another car. Your supplying dealer can help you with the valuation of your car

Buy
Simply pay the GFV amount to own the car

Return
Agree a handover date and return the car to us.  Please note that additional charges may apply if you have exceeded the agreed contracted mileage or if there is damage to the vehicle that exceeds our wear and tear conditions
What Do You Need to Consider?
The minimum age to apply for finance is 21 years old and you must be a permanent UK resident
It is compulsory that you take out fully comprehensive insurance
You must not default on any payments because this will put the vehicle at risk of repossession
You will not own the vehicle until the final payment, Guaranteed Future Value has been made
When you apply for finance, all entries will be recorded on your credit reference file
Watch Our Explainer Video
This short video gives you an overview of Personal Contract Purchase, explaining the product features and what you need to consider to decide if it's right for you.
Not sure of the difference between PCP and HP?
With HP and PCP, things can get confusing, so we have a handy guide which breaks them down and helps you choose what's best for you.