Is HP Right for You?
HP could be right for you if: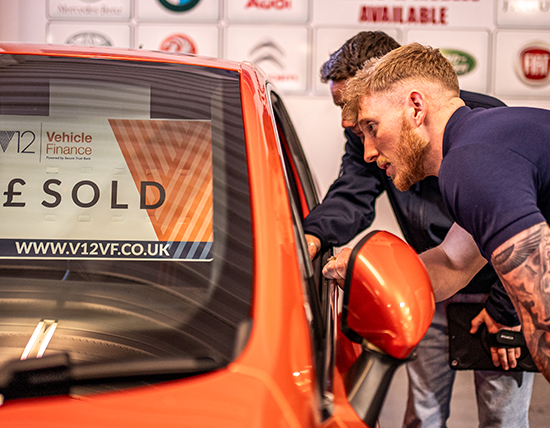 Vehicle ownership
You prefer to pay off the vehicle by the end of the agreement

Unlimited Mileage
You don't want to have mileage restrictions or excess wear and tear costs at the end of your agreement
How Does it Work?
You can borrow between £3,000 and £55,000 for used cars provided the maximum age of the vehicle does not exceed 12 years at the end of the agreement
Financing can be spread over a minimum of two and a maximum of five years to suit your budget
Your dealer will calculate your monthly payments based on the amount you are borrowing and the duration of your agreement
At the end of your agreement, you will own the vehicle when you have paid the 'option to purchase fee'
V12 Vehicle Finance buys the car on your behalf and owns it for the duration of the finance agreement
V12 Vehicle Finance is part of Secure Trust Bank Group. We have the financial backing and stability to make our products and services work for you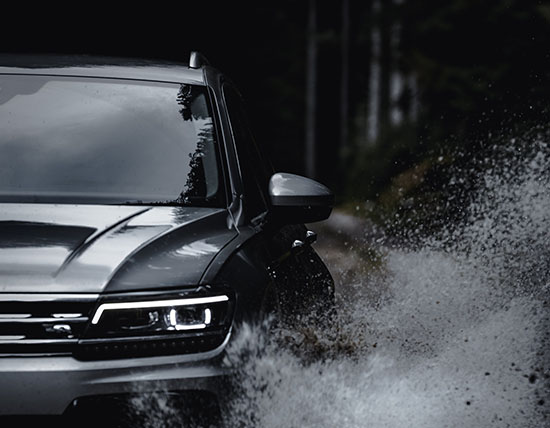 Why Choose Hire Purchase (HP)?
Choose Hire Purchase if you would like to clear your loan at the end of the finance agreement. You can choose to spread your payment between two - five years to fit your budget. The vehicle becomes yours at the end of the finance agreement once all the payments have been made including the option to purchase fee.
What Do You Need to Consider?
The minimum age to apply for finance is 21 years old and you must be a permanent UK resident and hold a full UK licence
It is compulsory that you take out fully comprehensive insurance
You must not default on any payments because this will put the vehicle at risk of repossession
You will not own the vehicle until the final payment and option to purchase fee has been made
When you enter into a finance agreement with V12 Vehicle Finance, all entries will be recorded on your credit reference file
Watch Our Explainer Video
This short video gives you an overview of Hire Purchase, explaining the product features and what you need to consider to decide if it's right for you.
With HP, you're in charge
With Hire Purchase, once all your payments have been made including the option to purchase fee you become the full legal owner of the vehicle.