Register your interest for a V12 Vehicle Finance Stock Funding Facility
Fleet Auction Group's belief is that retail customers belong in retail showrooms. Their facilities, experience and approach are unique within the UK vehicle remarketing industry. The way in which they operate and the initiatives they have introduced are specifically designed for the benefit of you, their buyers. Fleet will always help and provide advice whenever possible, and you are assured of the highest levels of customer service and commitment from the Directors and staff alike.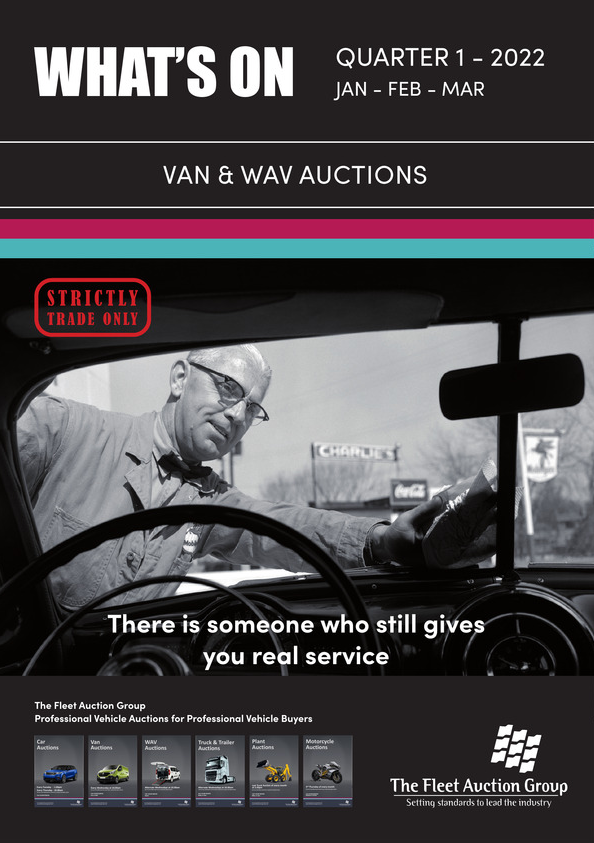 Fleet Auction Group offer a wide variety of quality vehicles including Cars, LCVs and WAVs. With a stock funding facility with V12 Vehicle Finance, you are able to easily fund the vehicles you purchase at a Fleet auction
This is The Fleet Auction Group. They look forward to welcoming you.

With an online catalogue of vehicles, you can arrange a remote purchase easily with a V12 Vehicle Finance stock funding facility. In order to make a purchase with The Fleet Auction Group, you will need to sign up for a buyer account with them. You can register for a Fleet Auction Group buyer account here. The Fleet Auction Group also have an auction schedule which you can find on their website. It gives lists of the available vehicles in the auctions so you can be prepared to bid. See the schedule here.
The Fleet Auction Group is the only vehicle auction company in the UK that has adopted a strictly Trade Only policy. They do not deal with the general public, they do not accept cash payments, and have a minimum requirement to open a buyer account with them and you must have a valid VAT registration number.
Stock Funding
Register your interest for a V12 Vehicle Finance Stock Funding Facility
Explain more about Stock Funding with V12 Vehicle Finance
Independent and Franchise dealer plans are available, so we've got the perfect plan for you. A single-funded value ceiling of £50,000 for our independent dealer plan and £65,000 for our franchised dealer plan means you can get the stock you want on your forecourt
Up to 120 days financing, easing the burden on your cashflow.
Simple payment – One single monthly Direct Debit for fees and interest charges. Simple payments with maximum transparency.
100% Funding – 100% of hammer price on cars and LCVs plus auction and delivery fees (including auction and refurbishment fees).
V12 Vehicle Finance portal – Stock funding platform (CALMS) that provides flexible stocking options
How do I get started?
Complete our V12 Vehicle Finance Stock Funding form to register for your stock funding facility here.
Our Dedicated Account Managers will be in contact with you to discuss your requirements
Funding will be confirmed (subject to approval) by our Dealer Support Team
Purchase your vehicles at Fleet Auction Group, quote your V12 Vehicle Finance account number and we'll pay the invoice price to Fleet – Purchase of vehicles can be at the cash desk or via website.
We have created a helpful tool so that you can find your local auction within a 25-mile radius of your postcode. The Fleet Auction Group have an auction centre located in Leicestershire.
Find your nearest Fleet Auction