Source your vehicles from wherever you choose with one Stock Funding Account
Get the stock you want for your forecourt, from wherever you want. Whether you're an independent or franchise dealer, we can support you.
Looking to stock fund part-exchange vehicles? Not a problem. Want to fund trade vehicles too? You can. Prefer to buy your stock at online and physical auctions? Yes, you can do that too.
Watch our short video
Find out more about the features and benefits of opening a stock funding account with V12 Vehicle Finance.
Want to know more about stock funding?
Download our stock funding brochure to discover how V12 Vehicle Finance can make funding easier and help you sell more vehicles.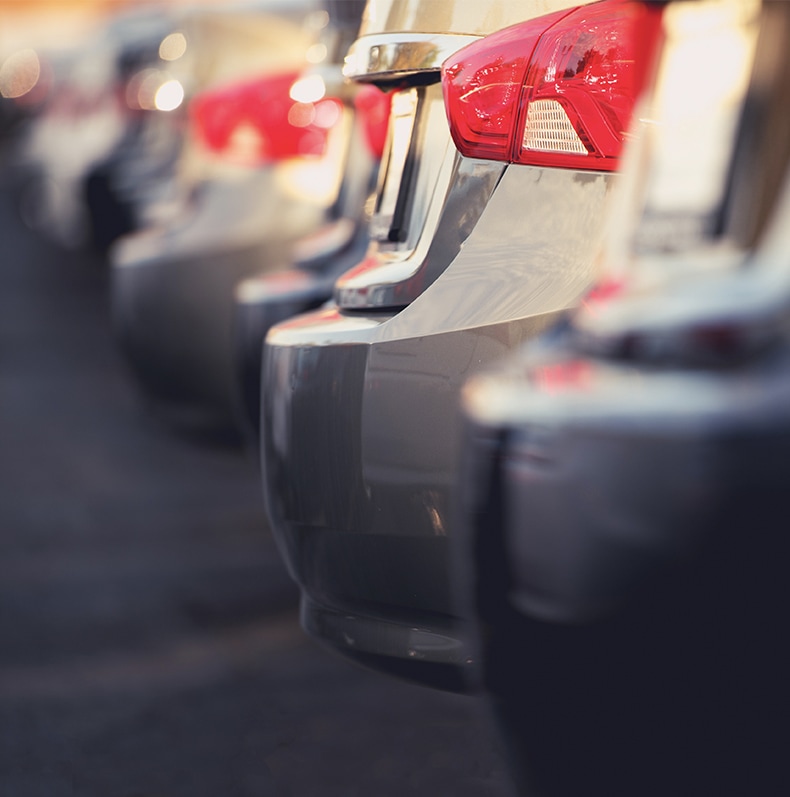 V12VF Trade & Forecourt Stock Funding Plan
Stocking a dealer forecourt is about to become easier with V12 Vehicle Finance Trade & Forecourt Stock Funding plan.
Trade & Forecourt benefits at a glance:
Enables funding of vehicles up to 100% CAP Clean (including VAT on LCVs)
Allows for the funding of your part exchange and trade-sourced stock
Helps you to manage your cashflow and stock levels more efficiently by adding and removing vehicles at any time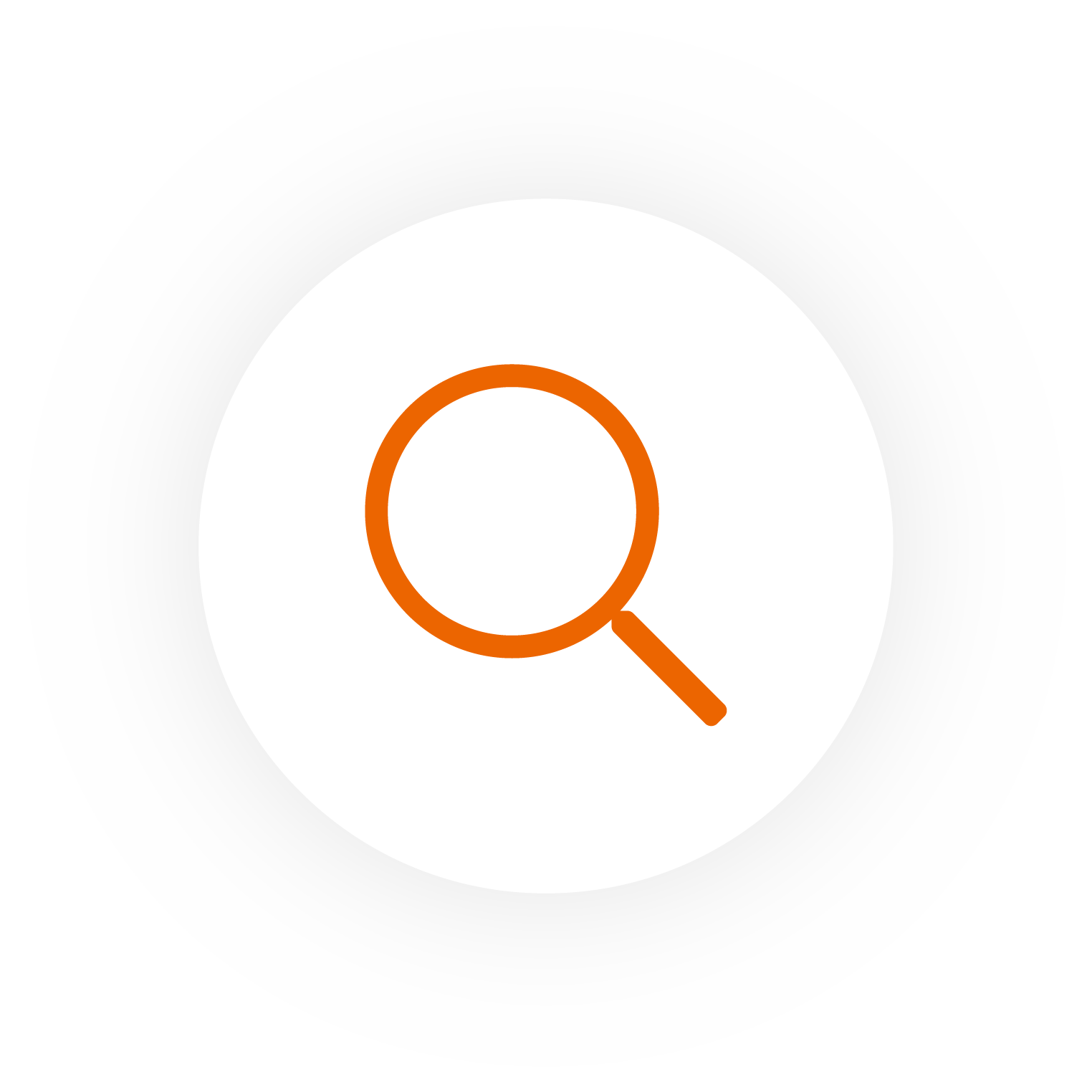 Auction Finder
Find out where your nearest auction house is located. Simply enter your postcode and find your nearest location within a 25 mile radius.
Why Choose V12 Vehicle Finance?
Motor Finance Validation Terms
Not sure if your dealership is eligible for our Motor Finance products?
Take a look at our validation terms and see if you can start selling more vehicles with V12 Vehicle Finance.