On a cold chilly Tuesday evening Paul Kearns our Regional Account Manager attended Wilsons Auctions Oxford, where there were 150 entries of which 125 sold.  Steve Carter, General Manager was really happy with both the attendance and the volume of cars sold.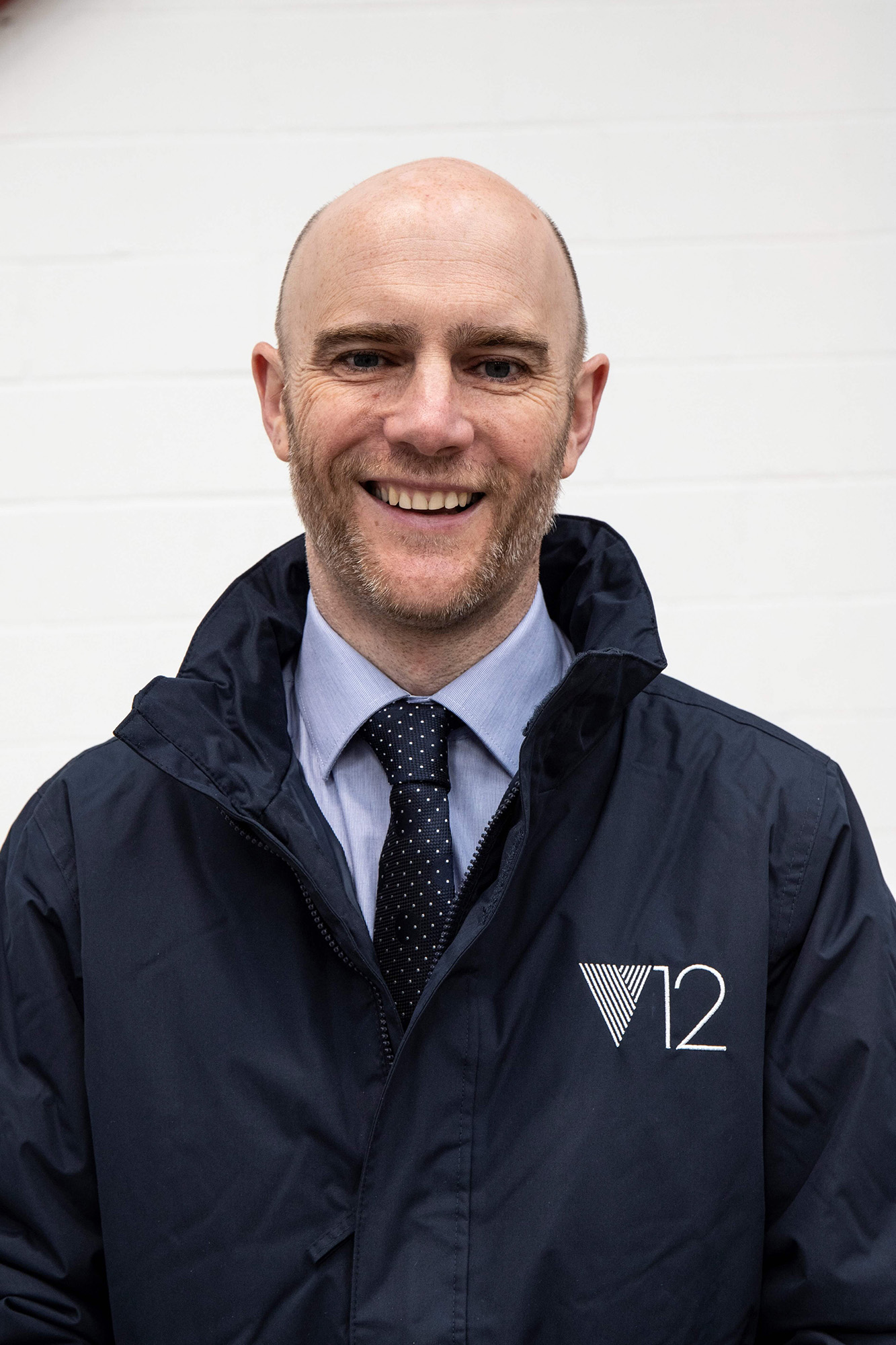 Paul Kearns - Regional Account Manager - V12VF              
E: This email address is being protected from spambots. You need JavaScript enabled to view it. 
                                                    M: 07471030107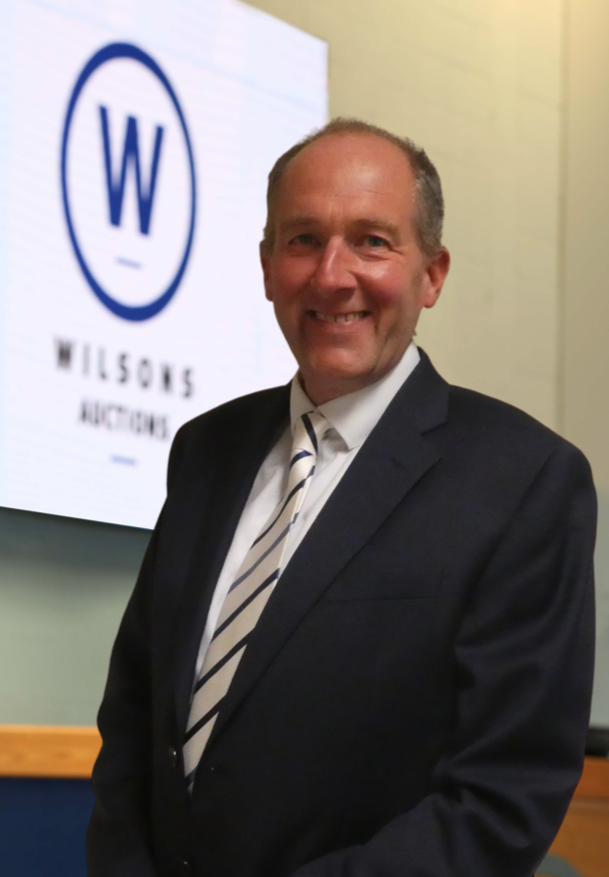 Steve Carter - General Manager/Auctioneer - Wilsons Auctions
E:  This email address is being protected from spambots. You need JavaScript enabled to view it.
T:  01993 774 413
The twice weekly sales are held on Tuesday and Thursday evenings commencing at 18.00 and feature cars from a variety of key vendors including Citygate, Aylesbury Motor Group and Alan Day to name but a few.
Last month, Wilsons Auctions acquired the family-run business bringing the total number of sites for them to nineteen, including ten fully functioning auction centres open to the public and nine satellite sites selling seized and unclaimed vehicles for Government agencies. These sites span across the UK and Ireland with the acquisition of Oxford strengthen its offering into the southeast region of England.'
The Oxfordshire site has recently celebrated more than 34 years in business and will see the existing loyal workforce transition to become part of the Wilsons Group.   Exciting plans are afoot to develop and refurbish the existing site which will add to the existing 30,000 vehicles which go under the hammer annually.
View upcoming Car Auctions across UK & Ireland branches
 Interested in finding out more about WilPay Asset Finance? Click here for more information