Car dealers encouraged to get in the fast lane for greener, flexible digital audits.
Independent car dealers are being urged to take up digital stock auditing to free up time and act more sustainably by a leading vehicle finance specialist as the industry continues the drive toward more sustainable processes.
V12 Vehicle Finance is one of the first car finance lenders in the UK to offer dealers the option of having stock audited online through its new 'Flex Auditing' solution. Flex Auditing will save around 2,500 physical visits per year, which is predicted to rise further as the lender's lending product portfolio grows. As a result, the cloud-based system is predicted to cut approximately 165,000 miles in car travel per year for V12VF auditors, with those savings only expected to grow as a growing number of dealers make the swap.
As well as being much better for the environment, the digital auditing system from V12 Vehicle Finance allows dealers to choose how to accommodate the auditing process within their business. Typically, auditors will visit on a monthly basis, with the average physical stock audit generally taking one hour and 45 minutes. This could extend to three hours for car traders with higher volumes of stock on their forecourts.
With V12VF technology, dealers can benefit from the flexibility of conducting audits themselves at a convenient time, rather than during busy trading hours. Invoices and digital photos can also be submitted easily through the platform, saving unnecessary paperwork and moving toward digital audit trails instead.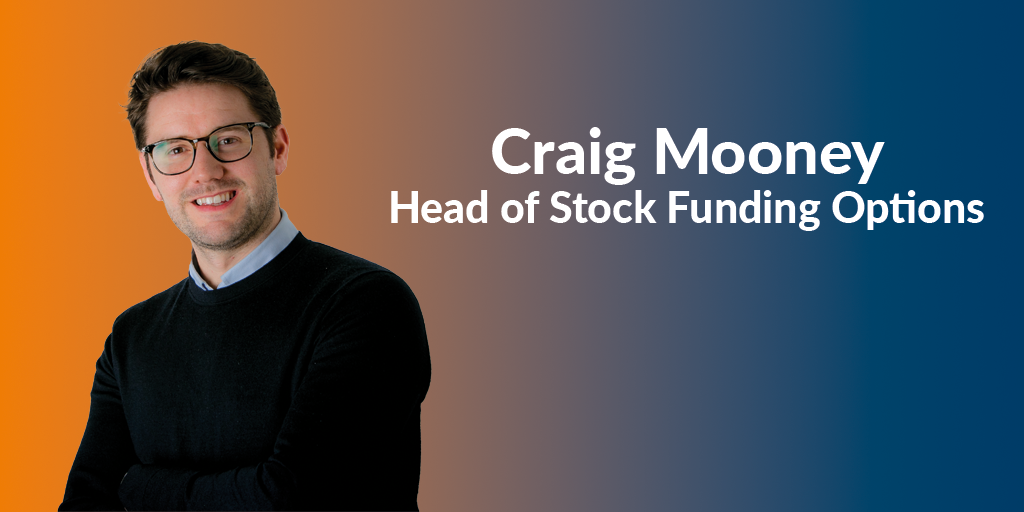 Craig Mooney, Head of Stock Funding Options at V12 Vehicle Finance, said: "We know that car dealers, especially independent traders, have to prioritise their time around sales and customer service. While auditing may be an essential exercise, we understand that having an auditor arrive on site can be disruptive and take the focus away from trading.
"That's why we've pioneered our Flex Auditing system. Dealers can now choose to do their auditing as and when it suits them, with the option of delegating the process to other staff as and when required. Dealers can still opt for physical audits if they wish, but ultimately, by taking up this new solution, they are playing their part in maintaining a system which is much more efficient and better for the environment."
For more information on the finance support available to dealers, visit www.v12vf.co.uk.