In this continual cost-of-living crisis, accessing competitive finance has arguably never been more important for both car dealers and their customers, and in turn, finance technology has rapidly become an essential facilitator.
Richard Cox, Head of Operations at V12 Vehicle Finance, looks at what car dealers need to assess when choosing finance partners to work with, especially when it comes to exploring how finance platforms can help with the decision-making process that gets customers into cars.
While the automotive industry is generally lauded as a slick, well-oiled machine, when it comes to finance, the interaction between dealer and customer can often feel like a very delicate process. It is not uncommon for a dealer to be sat with a customer in their showroom while they agonisingly wait for a decision on finance, limited by the number of suitable deals from a lender, and stumped by red tape on credit ratings.
The result? A lengthy application process, and the risk of a dissatisfied customer who had hoped to drive away on the same day.
Quite simply, this has to change. Financial technology, or fintech for short, has come on leaps and bounds and can enable dealers to get much quicker decisions from lenders, as well as offering competitive finance to a broader range of customers. The challenge is whether motor traders understand how they can use fintech to their advantage, and quite often, jargon and misgivings around this subject become a barrier to change.
To help transform this situation, there are some key areas to explore.
Streamlining choice dealers and customers
Often, one of the biggest challenges is the market itself. There are a large number of lenders proposing various solutions to dealers (and therefore consumers) but not focusing solely on their needs. Motor traders often find themselves needing to have a big panel of lenders, yet still not able to find the right product for the customer at the crucial time when making the sale.
To solve this, dealers should look for partners who are able to meet all their requirements, which will simplify the process. For example, at V12 Vehicle Finance, we are committed to helping our customers with products that fit their credit profile and enable them to drive away in the car they want with a loan that is suitable to their circumstances.
To complement our traditional near prime product, we introduced 'V12 Vehicle Finance Prime' including both hire-purchase (HP) and Personal Contract Purchase (PCP) products. This ensures dealers have full flexibility without having to quickly assess the most likely match to a customer's needs from a list of lenders and products.
Ultimately, lenders should assist dealers with fintech and products that work in a 'waterfall'. In practice, this means if customers don't meet the criteria for a prime product, they are automatically be given another rate with a near prime product. The result is dealers do not have to resubmit the customer's application, helping to save time and hassle.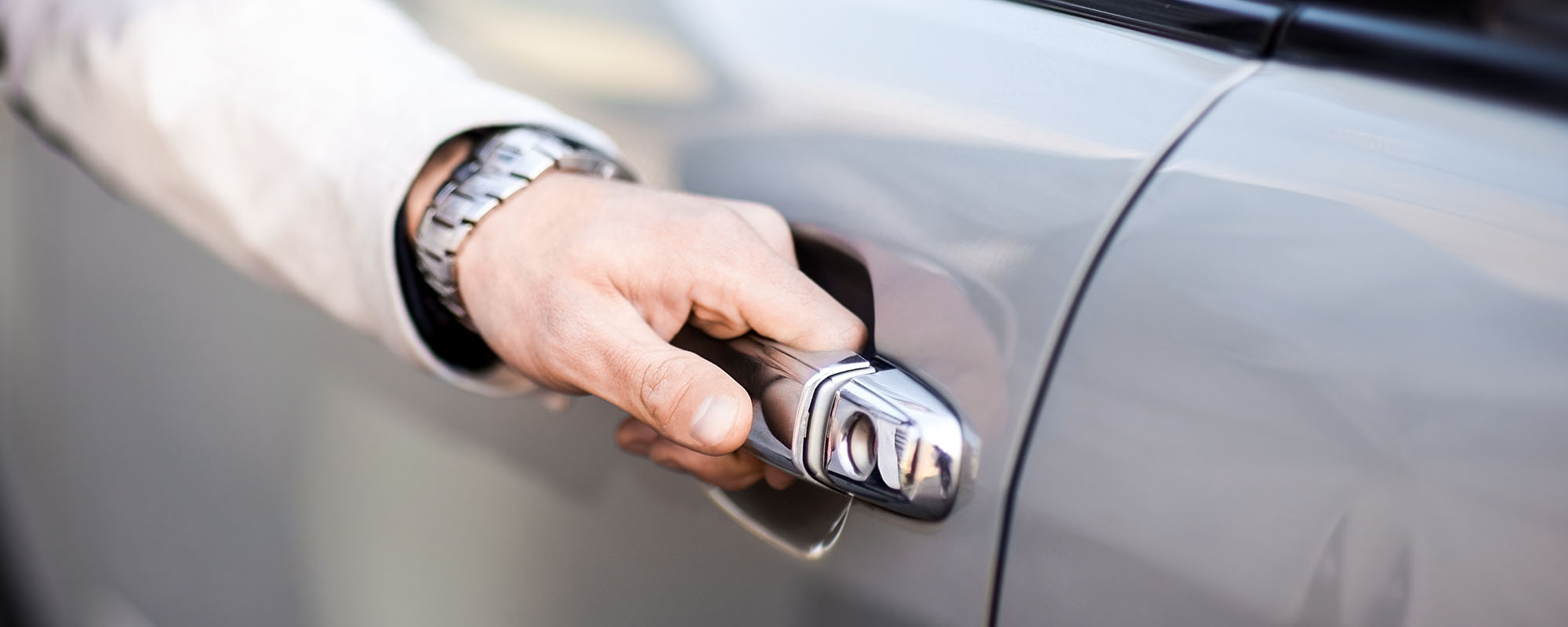 Automated, end-to-end technology
Customers want a fast process. Knowing this, it's important to have agile and connected digital platforms to improve timescales.
One of the biggest stumbling blocks in the first instance is often assessing credit risk. Many dealers may still be using manual, antiquated processes to check the creditworthiness of customers. This could include needing to call up third-party companies and waiting for updates on the status of their customer's finance applications, and going through the hassle of waiting for all the evidence that the customer has provided the necessary documentation to prove that they are who they say they are.
There are now much smarter, faster ways to go about this procedure. For instance, V12 leverages the latest technology including machine learning scorecards and automated income verification to achieve a more streamlined and efficient service for both dealers and customers, within a heavily regulated environment.
Another challenge can be when dealers are unable to work with different lenders because their Finance & Income (F&I) platforms are incompatible. To get around this, V12 has developed a platform that is fully agnostic, meaning it can integrate with all major F&I systems, making panel selection much easier and straightforward. In practice, this means that when dealers are choosing which lenders to place on their finance panels, they need only choose one without compromising the choice available for a variety of customers.
As an added consideration, we all recognise that paperwork should really be a thing of the past. In today's world, end-to-end technology is readily available, and V12 adopts this approach with an e-sign solution and an online Customer Self Service Portal, all to bring speed and convenience for customers. This gives them access to their account, allowing them to view their outstanding balances, 24 hours a day, seven days a week.
Faster payouts, speedier decision making, better outcomes
By adopting more intuitive technology and working with finance partners who do the same, slowly but surely, dealers can achieve better outcomes not just for their businesses, but for their customers too. At a time where many people may be struggling and worrying about credit, a long wait for approval on finance can easily sway their decisions and lead to them not purchasing, not being able to get the car they wish. Beyond the sale, money management may be a struggle and without adequate ways to monitor outgoings, customers can fall behind on their repayments.
This need not be the case, and V12 Vehicle Finance is leading the way with using technology to help dealers and customers in this current climate. With 80% of decisions automated, our experienced team speedily underwrites the majority of referred hire purchase and PCP proposals, and over 90% of documents are turned around in under 25 minutes. Dealers then receive payout for these vehicles in under 10 minutes in many cases. Meanwhile, once customers have driven away happy, they have ways and means to track, manage and monitor their agreements, providing them with peace of mind.