V12 Vehicle Finance - powered by Secure Trust Bank - has landed an industry-leading partnership with City Auction Group, in a bid to provide a seamless used vehicle proposition.
At the forefront of auction services for over twenty-five years, with three strategically located de-fleet and remarketing centers spanning the UK, City Auction Group, has maintained an outstanding reputation, providing physical and online professional vehicle and asset remarketing solutions to major corporate clients globally.
Joining forces with V12VF will see the distinguished auction group help dealers to source, fund and finance vehicles faster, and more efficiently than ever before. Providing wholesale stock funding to City Auction Group's buyers, V12VF's solutions provide key benefits such as refurbishment costs up to £1,000, 100% of the hammer price including auction fees, delivery charges and VAT on commercial vehicles can be fully funded.
The partnership will enable dealers to quickly locate the best stock through the auction group's network of physical and digital channels, including City's new user-friendly app.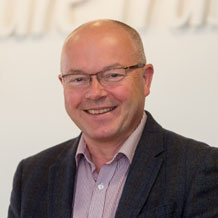 Managing Director of V12 Vehicle Finance, David Mercer, comments, "Because we're part of the Secure Trust Bank family, we have the financial backing and stability to make our pricing, products and services work in harmony with City Auction Group's vision.
 "Our customer-first culture will see us work in a collaborative partnership with City Auction Group to help drive their business to success. Our highly experienced and friendly team, with a rich background from many areas of the used vehicle industry, look forward to working with such an esteemed organisation to deliver cutting-edge financial solutions."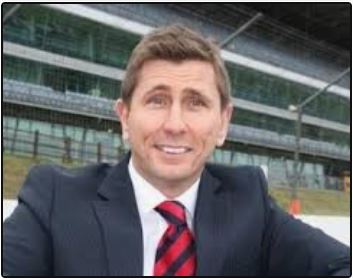 City Auction Group CEO, Michael Tomalin, adds, "We're delighted to be working in close partnership with V12 Vehicle Finance to improve and streamline our business processes.
 "Spanning strategic solutions and communication to expert delivery, we've been thoroughly impressed with V12 Vehicle Finance. The superb team has worked tirelessly to understand our ambition and provide forward-thinking financial solutions to suit our customers' needs. We can't wait to continue our journey."
  "The game changing partnership with V12VF will ensure we offer a swift funding solution to our  established motor industry buyer partners across the UK at competitive pricing to enable their business to develop by supporting our sale events by both physical and digital methods". 
To find out more visit City Auction Group