V12 Vehicle Finance - powered by Secure Trust Bank - has landed a new auction partnership with Scotland's Central Car Auctions, in a bid to provide a seamless used vehicle proposition.
Central Car Auctions, based in Glasgow, is Scotland's largest independently owned vehicle auction centre. Founded in 1960, the business has grown from a small auction house to one of the country's leading auction companies with over 2,000 vehicles auctioned each week.
Partnering with Birmingham-based V12 Vehicle Finance (V12VF) will see Central Car Auctions help buyers to source, fund and finance vehicles faster, and more efficiently than ever before.
Providing wholesale stock funding to Central Car Auction buyers, V12VF's unique proposition also provides dealers with benefits such as refurbishment costs up to £1,000, 100% of the hammer price including auction fees, delivery charges and fully funded VAT on commercial vehicles.
Independent and franchise dealer plans are available. A single-funded value ceiling of £50,000 for independent dealer plan and £65,000 for our franchised dealer plan means your buyers can get the stock they want on their forecourt with up to 120 days financing to ease the burden on cash flow.
Central Car Auctions is the fourth auction company with whom V12 Vehicle Finance has partnered with - the others being Aston Barclay, City Auction Group and Wilsons Auctions.
Managing Director of V12 Vehicle Finance, David Mercer, comments, "Following multiple successful auction partnerships, we're thrilled to announce that we've partnered with Central Car Auctions. Keen to drive its proposition forward, we'll be working collaboratively to deliver a seamless technology-led used car proposition that'll bolster Central Car Auctions' financial offering as we move into 2021. This partnership is extremely important to us, and cements our central position within the used car industry reinforcing our commitment to integration and collaboration. We look forward to shared success with Central Car Auctions!"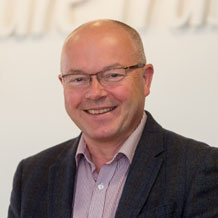 Managing Director of Central Car Auctions, Jason Miller, adds: "We're delighted to be partnering with V12 Vehicle Finance and hope this will prove to be a valuable service for our customers. As one of the UK's largest vehicle auctions, with nearly 2,000 vehicles being auctioned weekly, we are constantly striving to provide added value and we expect our partnership with V12 will do just that. Like Central Car Auctions, V12 have embraced technology, something that's vital in the current climate and their financial backing speaks for itself. This is an exciting time for both V12 and Central Car Auctions."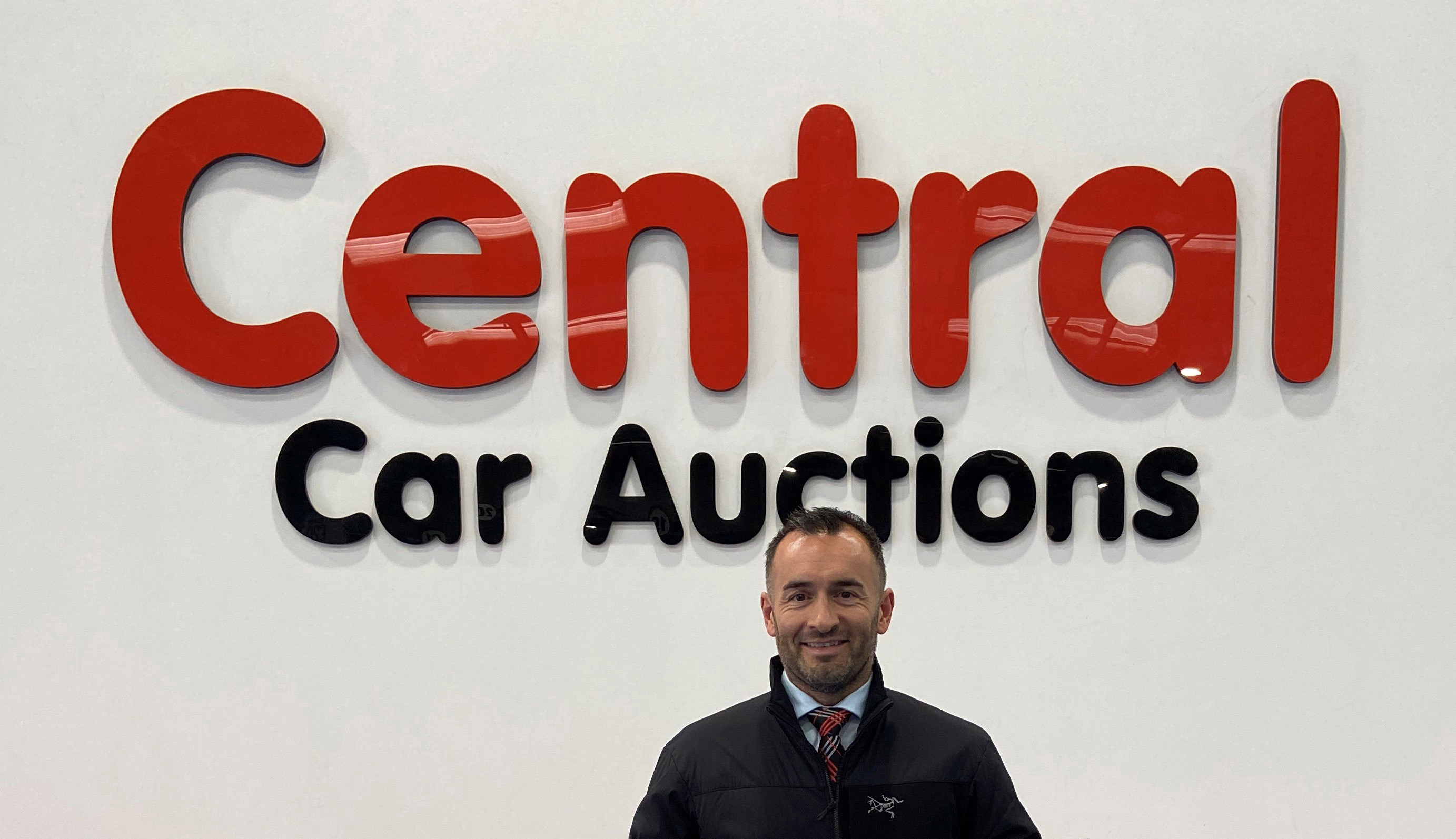 To find out how V12 Vehicle Finance could help improve operational efficiencies for your independent or franchised dealership, head over to their website at https://www.v12vf.co.uk/v12vf-products/our-partners