V12 Vehicle Finance - powered by Secure Trust Bank - has partnered with Wilsons Auctions, the UK and Ireland's largest independent auction company, to launch WilPay, a stock funding proposition.
WilPay will seek to provide unrivalled stock funding finance, helping dealers' source, fund and finance vehicles more quickly and efficiently than ever before.
Esteemed for its quick decision making and fast pay-outs, V12 Vehicle Finance's powerful technology-led hub, provides dealers with reliable and responsive financial support so that they never miss out on a great deal and allows them to immediately fund purchases online or at physical auctions.
WilPay funded by V12 Vehicle Finance will provide dealers with key benefits including a single-funded value ceiling of £50,000 for independent dealers and £65,000 for franchised dealers and up to 120 days financing to ease the burden of cash-flow. It also offers 100% of hammer price on cars and LCVS, a simple monthly Direct Debit for fees and interest charges and it will fund VAT on qualifying cars and commercial vehicles.  All funding is subject to approval by V12 Vehicle Finance.
Refurbishment and smart repair costs will be included within the funding of up to £1,000 or 10% of the invoice price if lower and 100% of the hammer price including auction fees, delivery charges and VAT on light commercial vehicles which can be fully funded.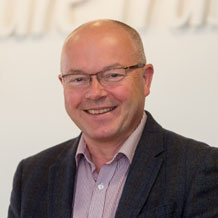 Managing Director of V12 Vehicle Finance, David Mercer, comments, "Being part of the Secure Trust Bank family means that we have the financial backing and stability to make our pricing, products and services work in tandem with Wilsons Auctions and its customers. Armed with Secure Trust Bank's rich heritage and V12's Vehicle Finance's digitally-led approach to stock funding, we're confident that our partnership with Wilsons Auctions will be highly successful and we look forward to growing our businesses together."
Wilsons Auctions has significantly grown in recent years, both geographically - offering a national coverage across the UK and Ireland - and digitally with the innovation of new online auction platforms. The auction company holds over 2000 auctions each year, achieving an annual hammer total in excess of £310 million.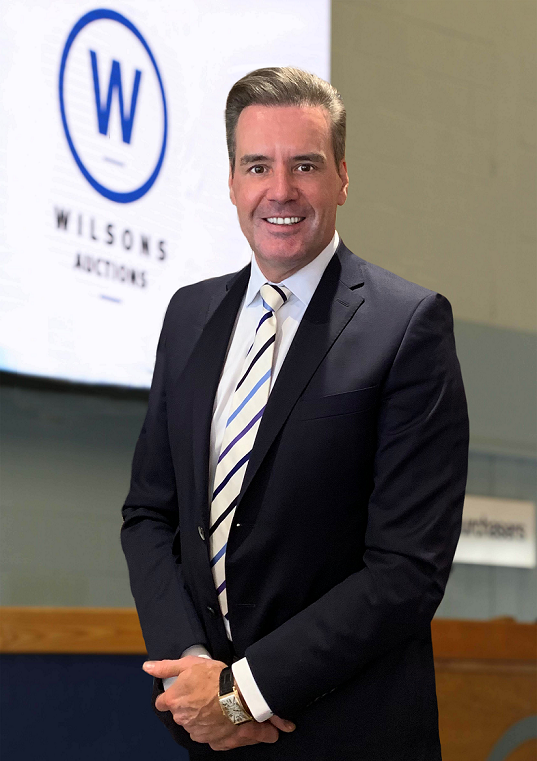 Wilsons Auctions Group Operations Director, Peter Johnston added, "I am delighted to see the launch of WilPay as a result of the joint partnership with V12 Vehicle Finance and Wilsons Auctions. As an innovative and forward-thinking company, it made sense to utilise V12 Vehicle Finance's best-in-class platform. Through our work together, we will be providing our buyers with an unrivalled, unique fast and efficient digital buying and funding journey."
For further information on Wilsons Auctions go to www.wilsonsauctions.com