V12 Vehicle Finance (V12VF) - powered by Secure Trust Bank - Our partnership with 1link Trade buyer makes buying stock simple. A very sleek platform with no need to search for funding elsewhere - get finance options at the checkout.
With only a couple of clicks, you can use your V12VF stock funding account to purchase vehicles on the 1link Trade Buyer platform. Stocking vehicles with your V12VF account has never been easier!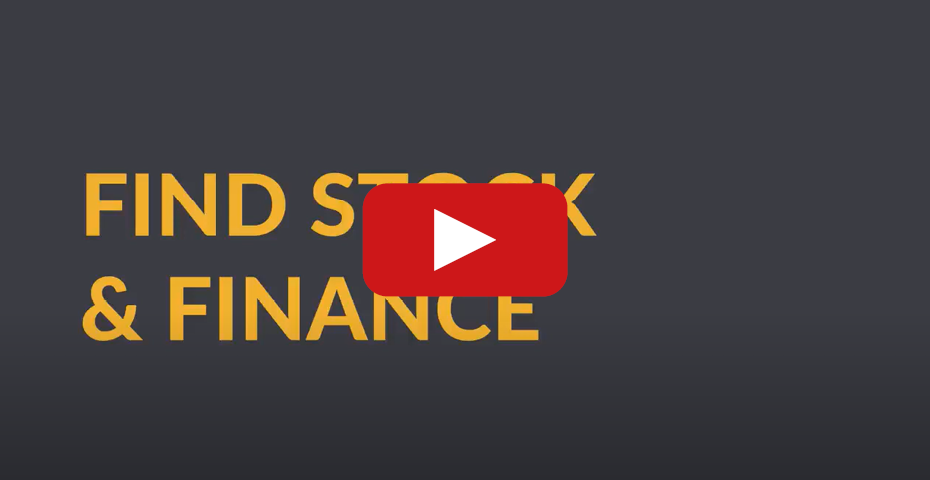 To make buying vehicles as cost-effective as possible for you: 
Pay an annual subscription of £395 to 1link Trade Buyer in order to qualify for their lowest purchase fee of £75 per vehicle. This is the better option for high-volume sellers.
Choose not to pay a subscription and pay a slightly higher fee of £99 per vehicle. This might be your preferred option if you only sell low volumes and still represents outstanding value compared to the average physical auction or even online vehicle auction.
With 1000's of quality used vehicles available 24/7 on the 1link Trade Buyer platform, it's easy to find the right stock at the right price. Clear search tools help you find the exact cars you want, while a wealth of vehicle information, including full screen imagery, let's you buy with confidence. Bid and buy anytime, anywhere.
David Nield, managing director at V12VF, added: "This partnership is an excellent way for 1link Trade Buyer users to be able to search for, buy and fund the vehicles they want to retail through a fast and effective online process."