V12 Vehicle Finance (V12VF) - powered by Secure Trust Bank (STB) - is excited to announce that we are finalists for three awards at this year's Car Finance awards, with a nomination for the Best Service for Dealers award and TWO nominations for the Rising Star award.
Being nominated for the Best Service award really identifies our true partnerships with our dealers, supporting them with a competitive service and product offerings. With a simple mission of improving how dealers run their business' and making it easier for them in sourcing, financing, buying, and selling used vehicles.
To offer a speedier, more competitive service, motor finance applications that go through V12VF are completed in less than 25 minutes, with 80% of automated deals taking only seconds. Furthermore, we provide automated decisioning, allowing customers to sign paperwork digitally, reducing the time and costs spent. V12VF's agnostic approach means that we integrate with all Finance & Income platforms and providers, empowering dealers to make the right choice of lender to suit their needs.
For the Rising Star award, our two finalists are Jack Richards and Lewis Bissett. To be a finalist for this award, both Jack and Lewis have had to demonstrate exceptional performance and career development with less than five years' industry service.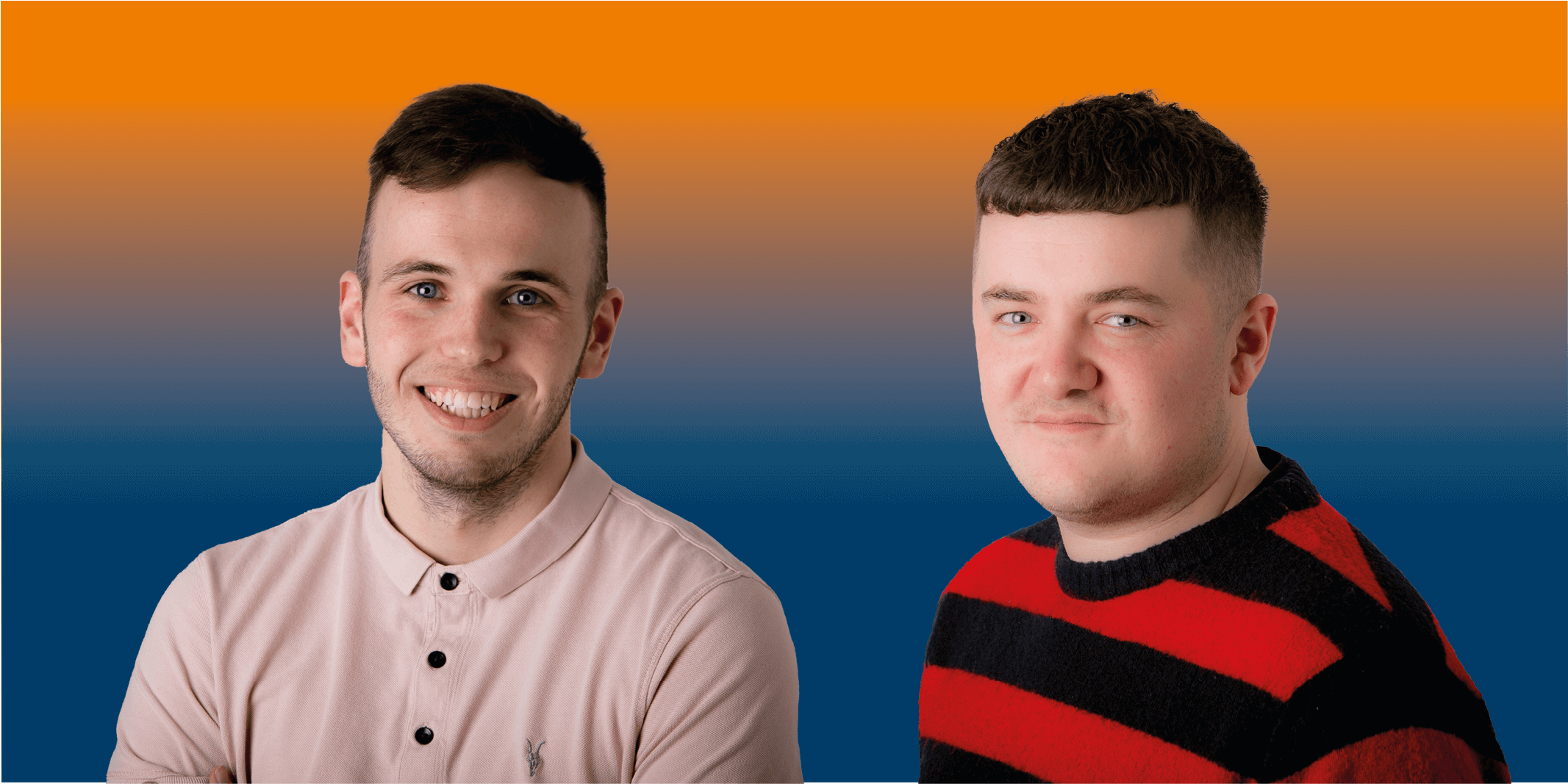 Jack Richards (left) & Lewis Bissett (right)
Jack Richards has shown great attitude and approach to his role, being successful in applying for the Assistant Dialler Manager role, a year after joining Secure Trust Bank. Having set up new dialler strategies allowing the business to be more efficient, continually grabbing new learning opportunities and engaging with key stakeholders, Jack has impressed those he works with by living and breathing our values.
Telling us how he felt about being nominated for the Rising Star Award, Jack said 'I am really pleased to be a finalist for this award and very grateful for those who have supported me in getting this nomination. It really has shown me the rewards you can receive for putting in hard work within this industry and has motivated me to push to the next level.'
Lewis Bissett, a Specialist Recovery Team Leader, has made significant contributions to the team, above and beyond what is normally expected of a team member. He has an incredible desire to learn and master tasks with his progress in the Specialist Recoveries Team being profound. Lewis has also shown his willing to help and support others by providing training when needed. This has led to him helping his team leader develop and deploy a new training system for the Specialist Recovery Team, making them more efficient with their day-to-day activities.
On being nominated for the Rising Star award, Lewis said 'I am absolutely thrilled to have been shortlisted as a finalist for the Rising Star Award, it is such a great feeling to receive this kind of recognition for my work, I plan to keep it up & hopefully do us all proud at the awards!'
We are looking forward to the awards evening on the 19th May and congratulate everyone who has been shortlisted for the awards.
See more of the great work the V12VF team is doing on our News Hub by clicking the link below!