We're proud to share that Ciara Raison has won the Credit Strategy Leadership Award for Business Leader of the Year - Car finance Lender.
The Credit Strategy Awards were held on the 23rd March 2022, with V12 Vehicle Finance (V12VF) and Moneyway's Commercial Director, Ciara Raison, and Head of Credit Risk, Andrew Dale being shortlisted for the awards.
We are excited to announce that Ciara won the award for Business Leader of the year - Car Finance Lender!
Having joined in 2018, Ciara is now V12 Vehicle Finance's Commercial Director and continues to be dedicated in growing the business and breaking down industry biases along the way. Whether it has been through streamlining operations, such as removing paper admin or her strong passion for re-addressing the gender imbalance within the automotive industry, Ciara has put in an immeasurable amount of hard work and dedication into the business.
Ciara played a vital role in the launch of V12VF's used car Prime Hire Purchase (HP) product which has been a great success for the business along with her work on V12's stock funding product. Ciara has vastly improved the business performance of V12VF and Moneyway and has demonstrated outstanding leadership in the last two years. 2021 was a significant period for growth with the introduction of new products, partners, and technology integration.
Passionate about diversity and championing female success in the automotive and finance industries, Ciara recently became an Ambassador for the Everywoman organisation and the automotive 30% club and is part of the company's Equality and Diversity Steering Committee. As a result, women now make up 57% of the Motor Finance team and 59% of the sales force, outstripping the industry average.
We're incredibly proud to have her on the team and can't wait to see what the coming years together bring!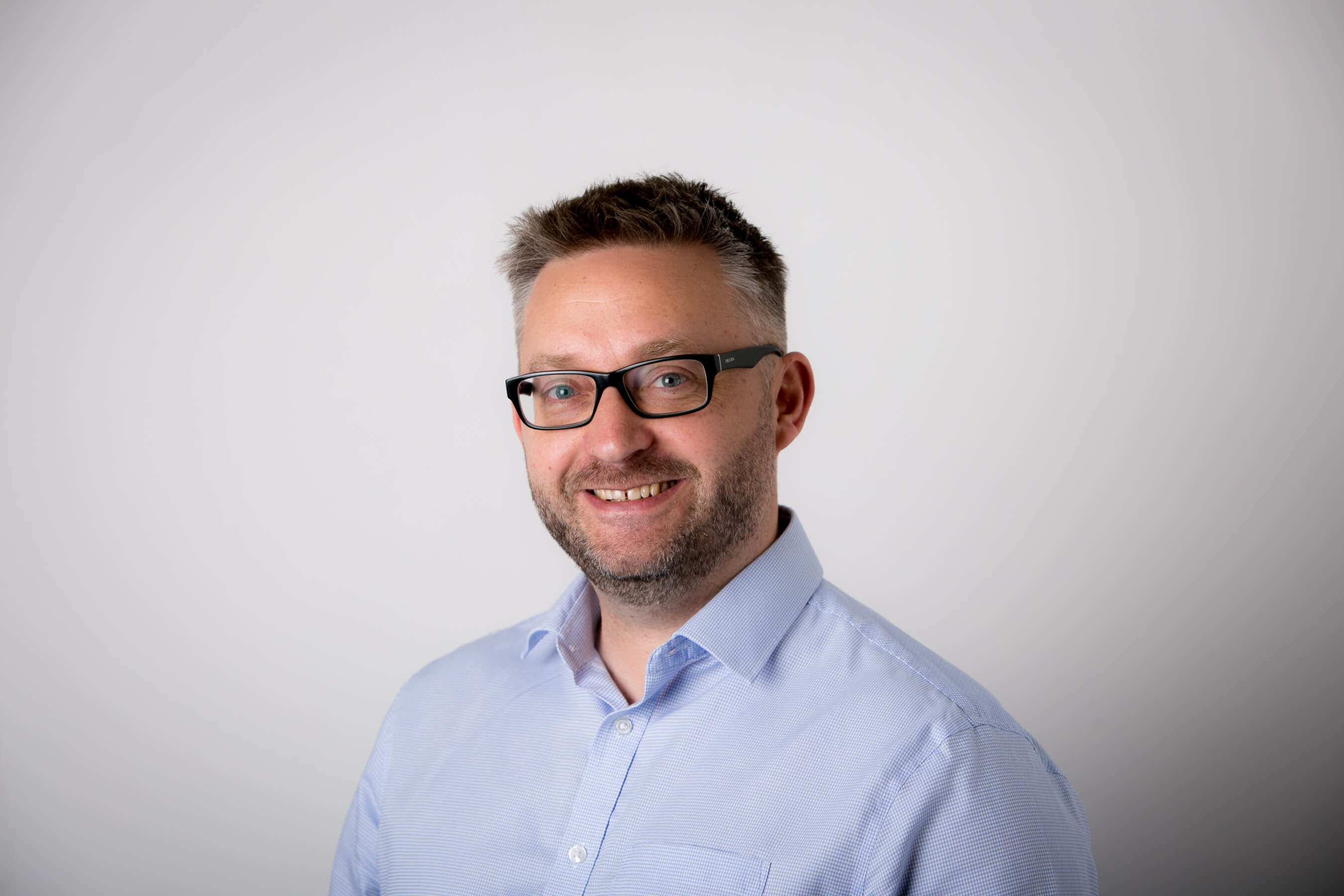 Congratulations also to Andrew who with his experience in the Prime Retail Finance sector, Andrew created a Prime Credit Risk Policy and industry-leading AI Scorecard to help Prime customers finance their next car purchase.
Andrew is passionate about his role as Head of Credit Risk for V12VF and, being a people leader, has developed a culture of strong personal development to expand his team's collective knowledge, skills and reach across the business.