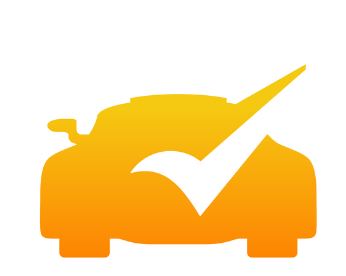 Supporting our dealers through these uncertain times
We want to assure you that in these difficult times, we are here to help and support our dealers with their financial questions and concerns.
We have listed below a number of typical questions that you may be considering.  We would also ask you to reach out to your account manager who can discuss your options with you.
Key points:
We are waiving audit fees

We will be extending our funding period to 150 days

We will be suppressing capital payments
Questions that you may have are:-
Q.  My next capital payment is due in April and I'm not sure how I'm going to make payment
Our main focus is about looking after our dealers and therefore we have arranged to suppress all capital payments due from the 1st April to 30th April, 2020.  However, interest charges will still be charged and debited from accounts on the 10th April.
We will review May repayments at the end of April, subject to updates from the government and prevailing market conditions.
Q.  Can I still load new vehicles onto CALMS?
We have made the difficult decision to put all funding lines on HOLD as of the 24th March, 2020 until further notice.
Q. Will audits still be required in the current climate?
Yes, we will be increasing our audits and putting all dealers on weekly audits.  Our partner Luminosity is on hand to provide remote support to help you complete the audits during this period.  To add additional staff at your dealership to support on audits, please contact our dealer services team who are on hand to assist.
In return for your support, we will waive your audit fees until further notice.
Q.  Is it possible to get an extension on funding?
*Yes, as of 25th March, 2020 we are supporting our dealers by extending any contracts that are due for a further 30 days without the need for you to pay further draw-downs or extension fees.
We will continue to review on a month by month basis - subject to assessment of market conditions.
*Subject to weekly audits, being carried out.
Q.   My funding line has just been approved, will I still be charged the set up fee?
All new dealers will have their set up fees suspended until the HOLD is lifted.
Q.    I want to make payments, can I still do this in CALMS?
Yes, CALMS is still available for you to manage your account in the normal way, ie settle a vehicle.  However, the ability to load further vehicles onto your plan has been withdrawn.

More support for you ........
There are many resources available to help businesses with financial and wellbeing support, we have selected a few below:
Mental Health and Wellbeing:
Once COVID-19 is over.......
We look forward to resuming business as normal, if we all work together now, we will all recover stronger and set up for the months ahead.