Source your vehicles from wherever you choose with one Stock Funding Account
Stock Funding, sometimes just called Unit Stocking Finance or Stock Finance, is a loan specifically designed for car dealers. This type of finance enables dealers to purchase the stock they want for their forecourt, from wherever they want.
Whether you're an independent franchise dealer, we can support you with our stock funding loans.
Looking to stock finance part-exchange vehicles? Not a problem. Want to stock fund trade vehicles too? You can. Prefer to buy your stock at online and physical auctions? Yes, you can do that too, all through our unit stocking finance solutions.
Stock Funding is Smart Funding!
Are you ready to take your dealership to the next level?
If you're a used car dealer looking to finance the cars on your forecourt, then unit stocking finance could be right for you.
Our unit stocking loans are specifically designed for dealers that want to grow their vehicle stock. So, if you're ready, let's get started with Stock Funding.
Want to know more about stock funding?
Download our stock funding brochure to discover how V12 Vehicle Finance can make funding easier and help you sell more vehicles.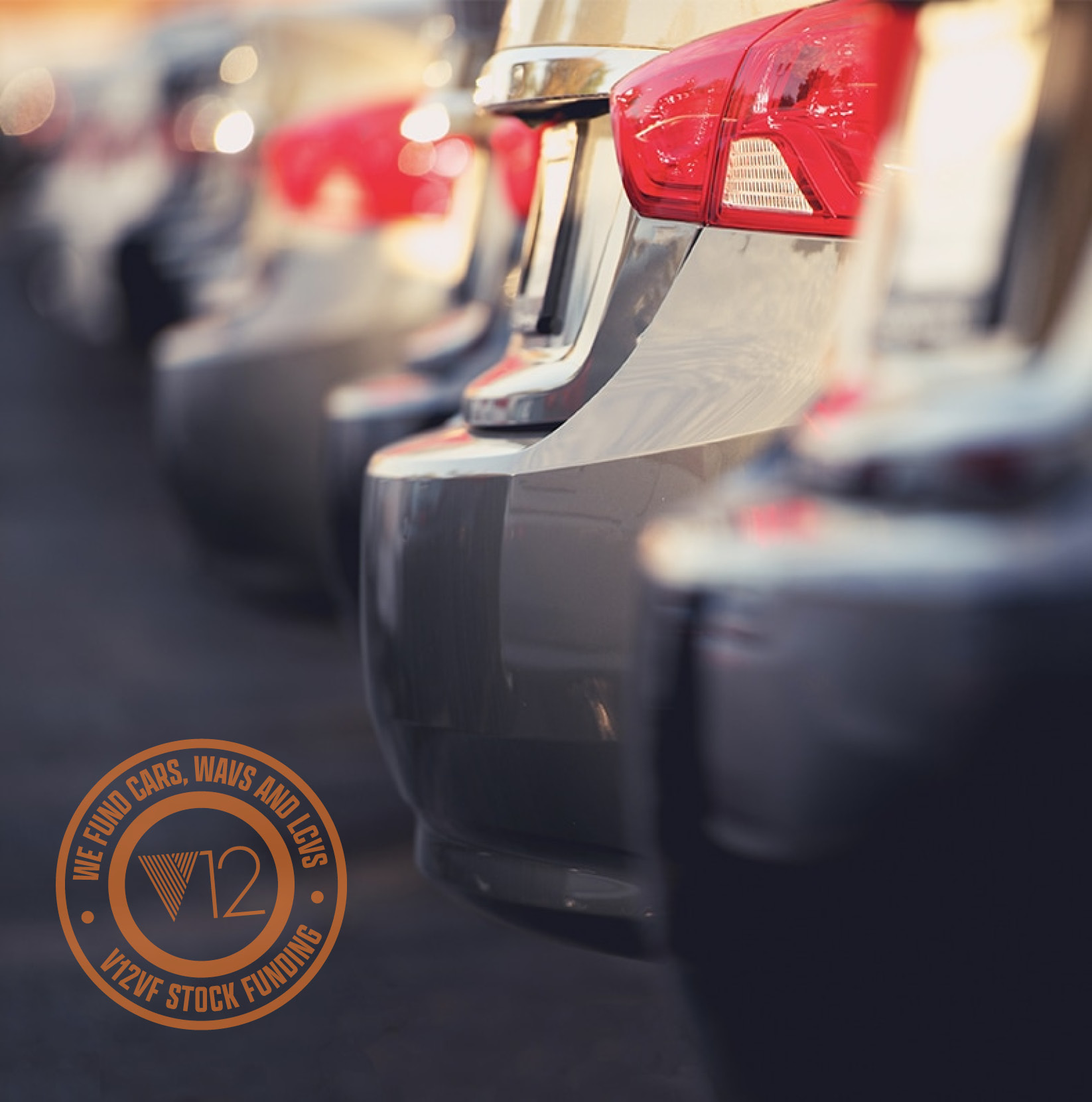 V12VF Stock Funding Plan
Stocking a dealer forecourt is about to become easier with V12 Vehicle Finance Trade & Forecourt Stock Funding plan.
Here are the benefits of using our stock finance facility:
Enables funding of vehicles up to 100% CAP Clean (including VAT on LCVs)
Allows for the funding of your part exchange and trade-sourced stock
Helps you to manage your cashflow and stock levels more efficiently by adding and removing vehicles at any time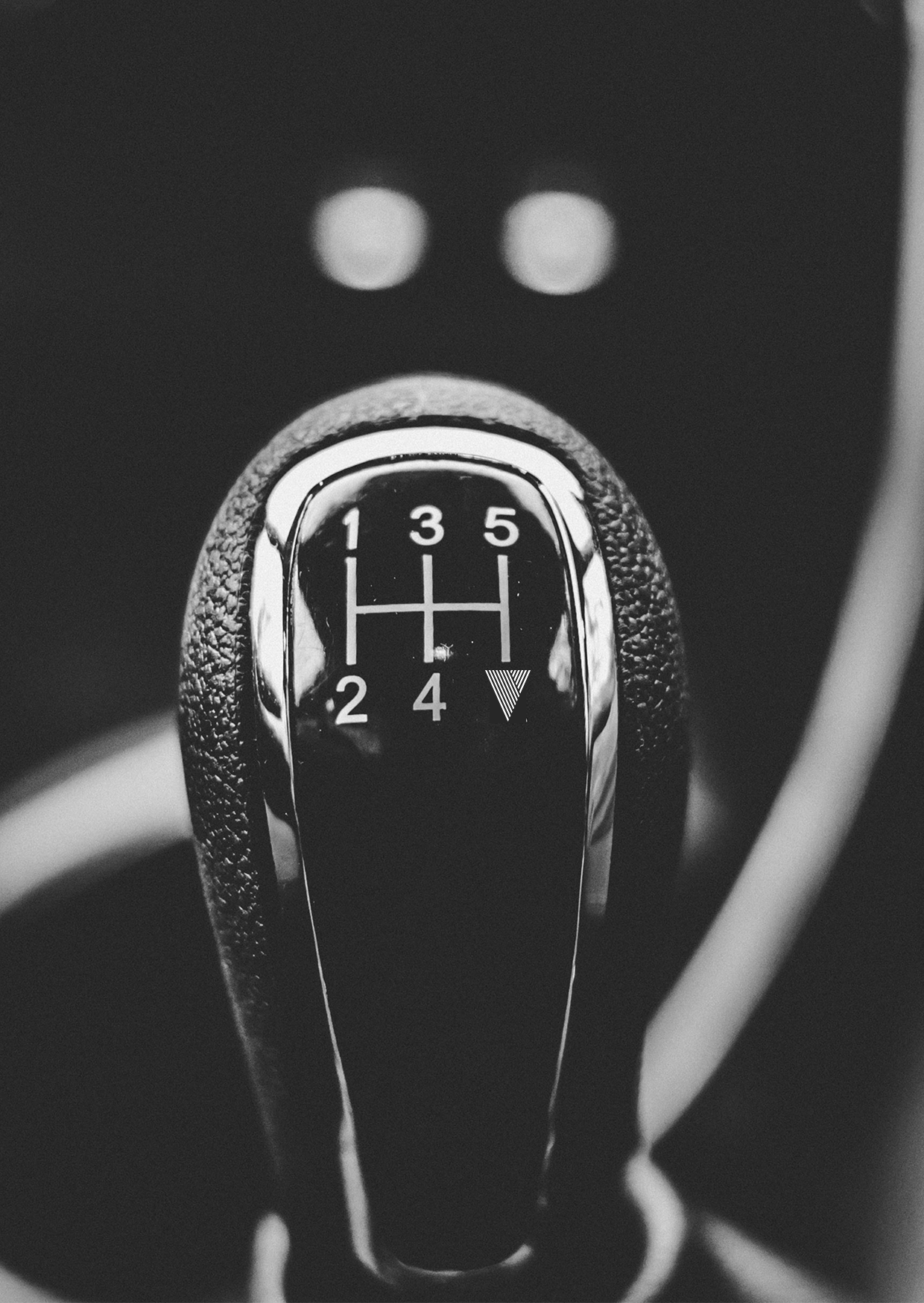 Why use unit stocking finance?
It allows you to get the stock you want 

- we offer a single-funded value ceiling of £65,000.

You can get all the funding you need

 - 100% of the hammer price on cars and LCVs, plus auction, refurbishment and delivery fees.

Payments are simple

- you get a simple finance agreement and one Direct Debit each month that covers everything.

It eases your cashflow

- get up to 120 days financing.

It cuts down your administration

- we give you one, easy to use online platform (CALMS) where you can manage everything together.

You get to choose who to buy from

- we don't dictate where you shop for stock, or which partners you buy from, we give you choices for you to decide
It's faster - Our stock funding facility is integrated with a number of our auction partners, so payout for vehicles bought at auction is quick and automated, allowing you to get on with the sale of the vehicle.
 Need more information?
Call our friendly team on  0330 303 1293 (option 1)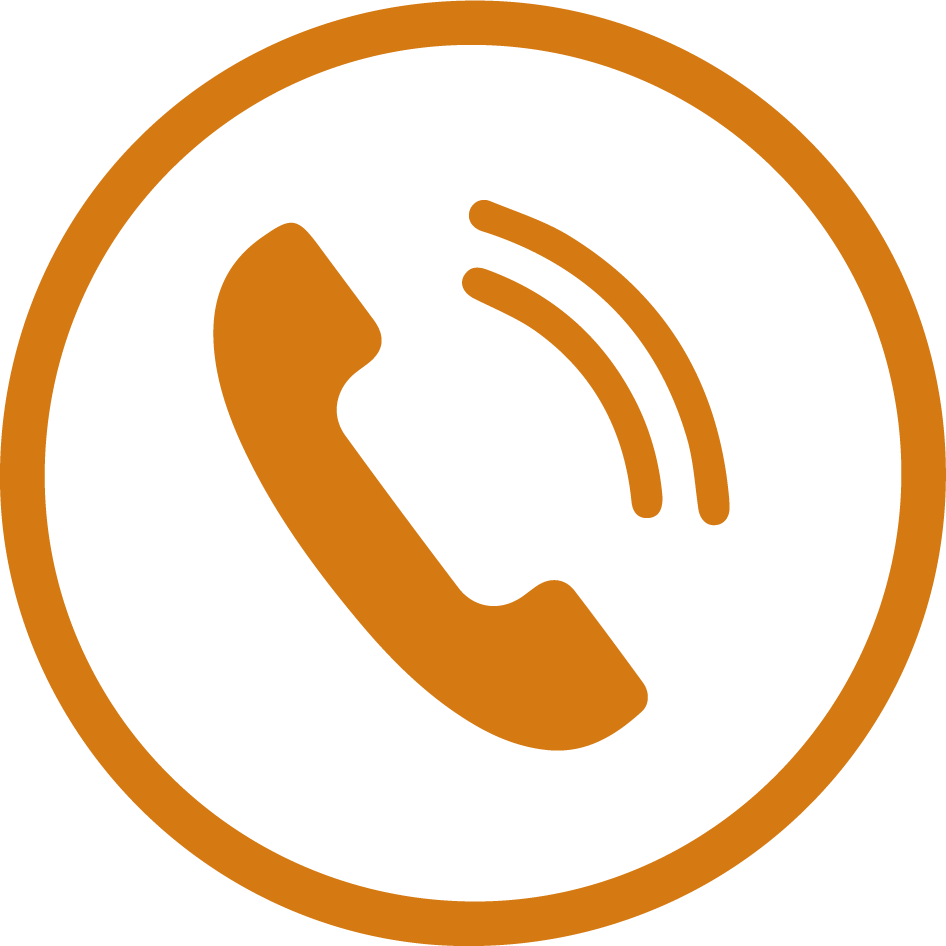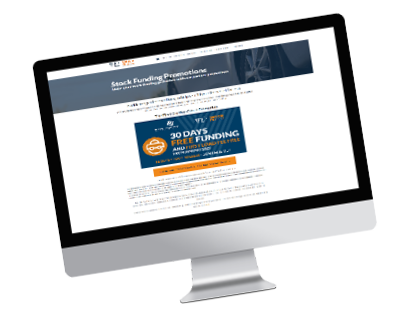 Want your Stock Funding to go the extra mile?
View our latest stock funding promotions and see how V12VF and our partners can help your funding go further!
Why Choose V12 Vehicle Finance?
Motor Finance Validation Terms
Not sure if your dealership is eligible for our Motor Finance products?
Take a look at our validation terms and see if you can start selling more vehicles with V12 Vehicle Finance.