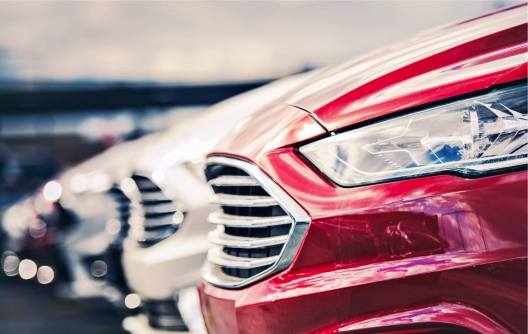 Stock Funding
Independent or franchise, we've got the perfect plan for you. Ease the burden of your cashflow with our flexible stock funding options.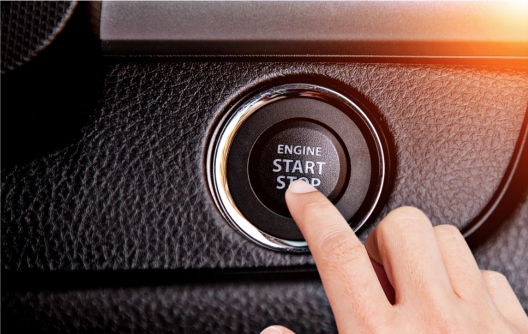 Motor Finance
With motor finance options for both Prime and Near Prime markets, we've got the right tools for you to run your business better.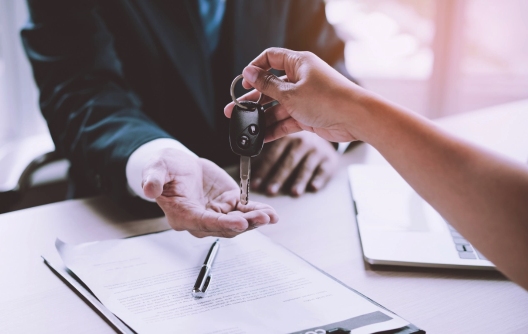 Our Partners
We choose powerful partners who are experts in their field to ensure you get the best products, exceptional services, and even more sales.