Our motor finance helps you look after more of your customers
We provide you with the right tools and motor finance products to run your business more effectively and efficiently. Our technology-led approach, using on-line architecture and service delivery, ensures both dealers and their customers can purchase and finance vehicles how, when and where they want.
Watch our video
Introducing Prime with V12 Vehicle Finance - the straightforward solution to used car finance. We can help make your life easier with quick decisions, fast pay outs and a seamlessly integrated service. See for yourself how we can help take your dealership to the next level.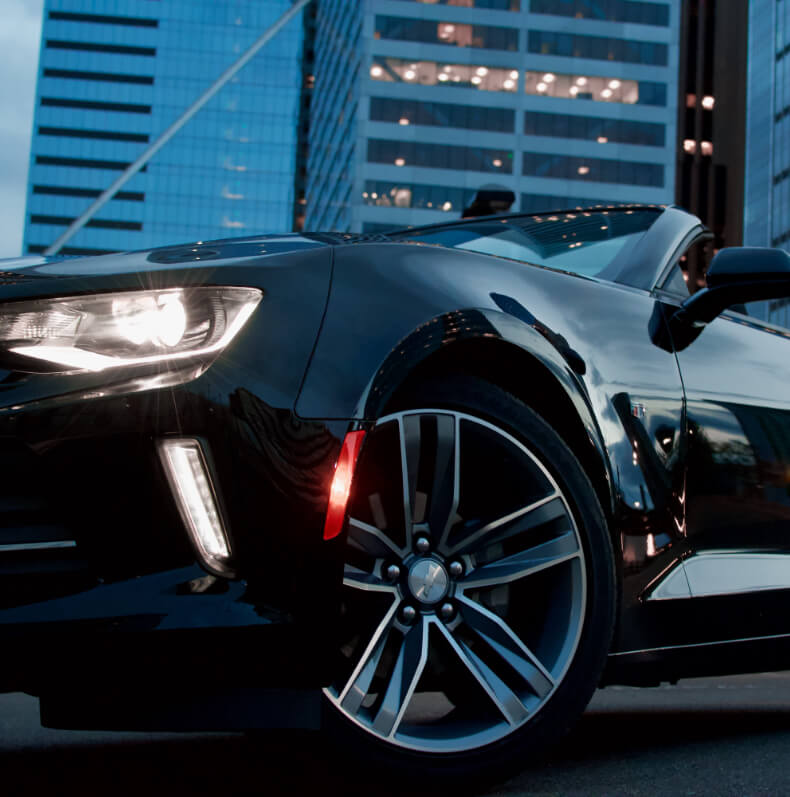 Motor finance for your dealership
We're committed to helping your customers with products that fit their credit profile and enable them to drive away in the car they want with a loan that is suitable to their circumstances. Our interest rates are fixed for the period of the agreement and your customers may not even need a deposit subject to status.
To keep things simple we offer traditional Hire Purchase finance from 24 up to 60 months for Prime and Near Prime motor finance customers.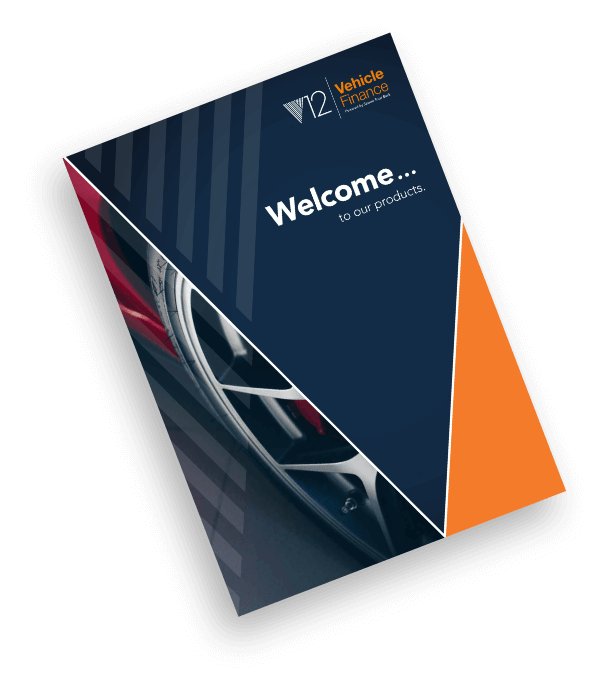 Still on the hunt for more info?
Download our digital brochure to discover how our comprehensive and unique to industry products fit into your business.
Why Choose Our Motor Finance?
Our advanced rate-for-risk Near Prime scoring solution and Prime rate card enable you to provide the very best financing terms for all your customers. This means you no longer need to fear losing a customer as we can place the majority of your customers in a vehicle without any major delays to their credit approval decision.
Motor Finance Validation Terms
Not sure if your dealership is eligible for our Motor Finance products?
Take a look at our validation terms and see if you can start selling more vehicles with V12 Vehicle Finance.