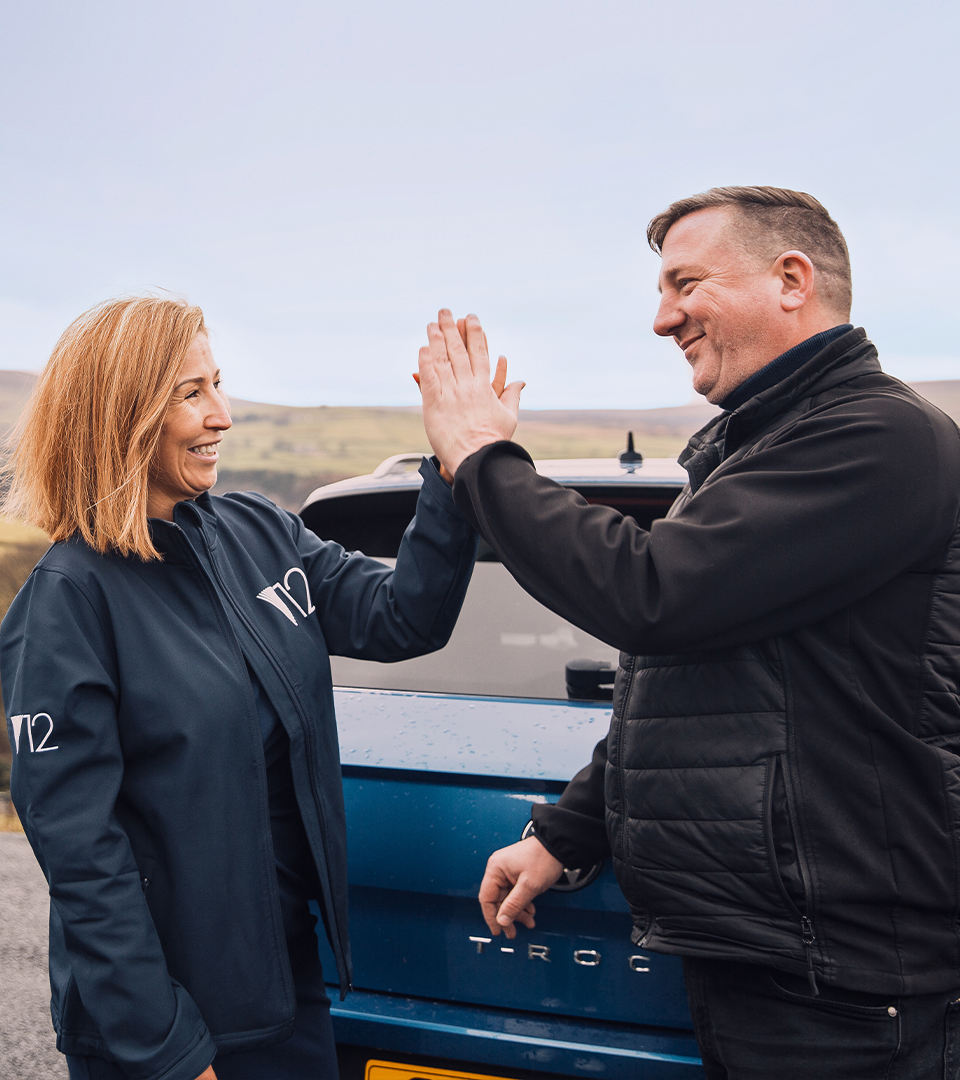 At V12VF, we believe in proper partnerships with our dealers. Partnerships that actually mean something. The reason we are here? To help dealers like you finance used vehicles more efficiently and sell more vehicles, more often. That's our mission, we've already accepted it, and we'd love to tell you more about it... 
REGISTER YOUR INTEREST IN PCP
WHY V12VF'S PCP MATTERS TO YOU...
WE ARE GOING THE EXTRA MILE
Forget what you thought you knew about vehicle finance account managers...
WHAT MAKES OUR PCP STAND OUT?
In a monthly payment-driven market, we understand the value of higher residuals, and how that can help you close more sales, and that's why we've launched our PCP solutions.
LET'S DO THIS!
What would Starsky be without Hutch? We believe in partnerships, so strap yourself in for a slicker journey, together.
FILL IN THE FORM BELOW AND START UP A PROPER PCP PARTNERSHIP...