V12 Vehicle Finance - Care package for Dealers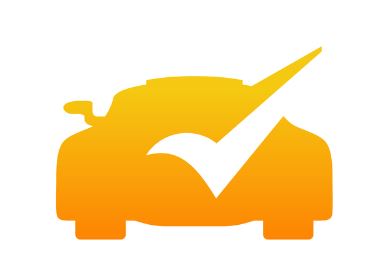 Supporting our dealers through these uncertain times
Updated: Friday 3rd July, 2020
We want to assure you that we are here to help and support all our dealers in getting  'back to business'. 
We understand that everyone's circumstances will be different and we're aware of our needs as a funder to offer support post lock-down, so further support is available on a case by case basis, and we encourage our dealers to contact their account managers to discuss options before there's a problem. If we have the full facts then we have multiple options available to us to provide the financial support needed in difficult times. 
We have listed below a number of typical questions that you may be considering.  We would also ask you to reach out to your account manager who can discuss your options with you.
Questions that you may have are:-
 Q. Will audits still be required now lock-down is lifted?
Yes, we will be continuing our audits - Our partner Luminosity is on hand to provide remote support to help you complete the audits.  To add additional staff at your dealership to support on audits, please contact our dealer services team who are on hand to assist with further training requirements remotely.
Q.  Is it possible to get an extension on funding?
 Further support is available and we will be reviewing on a case by case basis.  We encourage you to contact your account manager to explore and discuss the options available to you.
Q. What happens if I have reached 150 days of funding?
We will work with you to ensure a timely and managed trade out of your 120+ vehicles on a case by case basis. 
 Q.  What will happen to my account,  now lock-down is lifted?
 Clearly, the scope and severity of the COVID-19 pandemic has had a significant effect on the global economy with no sector untouched, so we are working hard to recalibrate our operating processes to best serve our dealers under these new conditions.
In order to get back to business, we will be asking for up-to-date trading and banking information (bank account statements, debtor balances, etc.) on a more frequent basis to ensure our products and services still best meet your needs .
Q.    I want to make payments, can I still do this in CALMS?
Yes, CALMS is still available for you to manage your account in the normal way, ie settle a vehicle.  However, the ability to load further vehicles onto your plan is not possible whilst you are still receiving care package support
More support for you ........
There are many resources available to help businesses with financial and wellbeing support, we have selected a few below:
Mental Health and Wellbeing:
Once COVID-19 is over.......
We look forward to resuming business as normal.  By working closely together now, we are best able to support you to recover stronger and ensure your business is set up for success for the months ahead.