Stock funding has been a key part of this growth and continues to be ambitious, breaking records and trying to deliver the best possible service to our dealers and partners.
Integral to its growth has been the recruitment of several internal team members who have had great career journeys within STB so far...
Stock Funding Team Leader – Jay Bowles
Jay joined STB in 2015 after struggling to find development opportunities within HSBC. Since joining, Jay has sampled several roles across Motor, winning an Outstanding Achiever award in 2017 before landing a Dealer Risk Management Role in the newly created stock funding team.
Jay was attracted to stock funding because he wanted to learn something new, and something different. 
Career History
Joined STB – March 2015 – Collection's advisor
Feb 2017 – Collections Team Leader
Nov 2017 – Learning and Development Officer - Collections
Spet 2019 – Stock Funding – FRAM
Feb – 2022 – Stock Funding Team Leader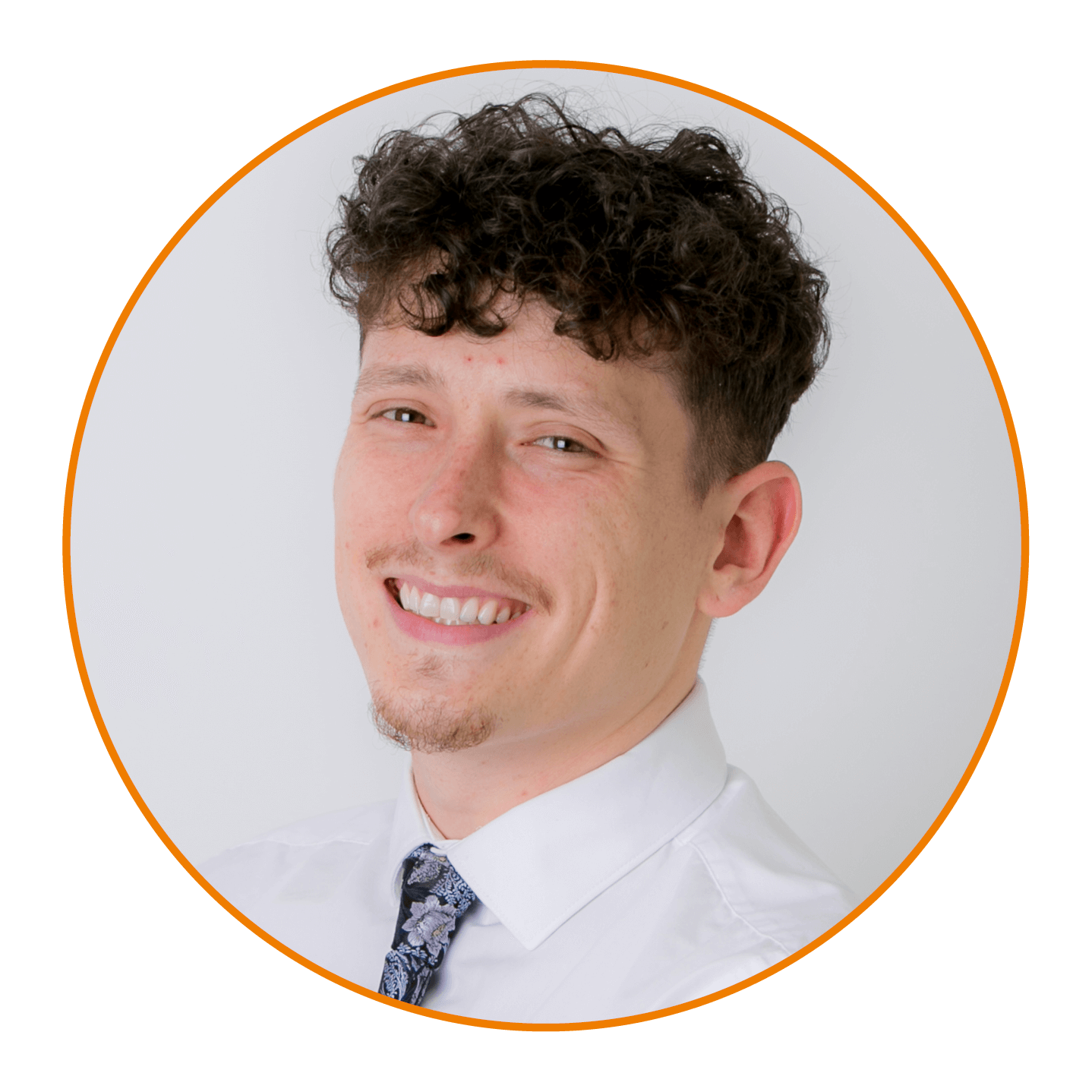 What do you enjoy about working for Secure Trust Bank (STB)? 'The stock funding team are a small team and that creates a family mentality, there is a togetherness which makes coming to work more enjoyable.'
What is the best thing about stock funding? 'We get to deal with lots of different teams within STB and working with dealers makes every day different! The buzz within the team when hitting milestones and being part of something new. We work with Sales throughout the month to hit targets, and we celebrate our successes when we can. The £100m funded celebrations were amazing!'
---
Stock Funding Default Risk Account Manager – Jessica Bennett
Jess joined STB in 2016 as she was looking for a more structured environment that had good career opportunities. Since joining, Jess has held several roles across Motor, winning a Outstanding Achiever Award in 2020 for her contribution on the Motor Transformation Project. Jess was integral to the mapping out of, and delivery of our dealer customer journey on the prime and near prime products.
Jess then went on to land a Default Risk Account Manager Role in stock funding in 2021 and has been a core part of managing our dealer risk and dealer support strategy.
Jess was attracted to stock funding because she was excited by the complexity of the role and by the atmosphere within the team. Jess saw the role as a way of learning something new, and being part of an enthusiastic team with a great togetherness.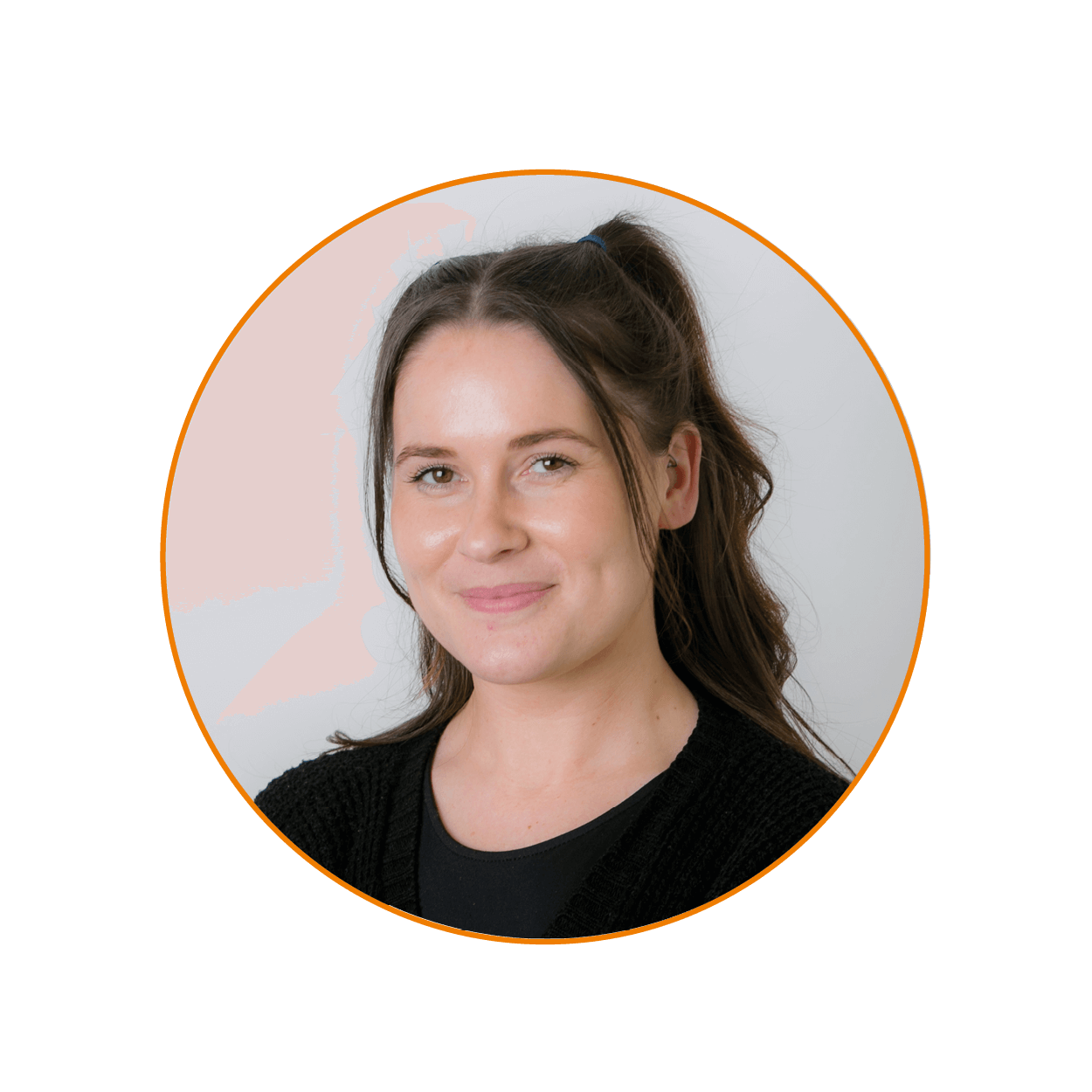 Career History
Joined STB – April 2016 – Customer Service Advisor  
May 2017 – Senior Customer Service Advisor  
April 2019 – Onboarding Service Specialist  
June 2019 – MTP Project - Onboarding Service Specialist SME*
July 2021 – Stock Funding – Front End Risk Account Manager
What do you enjoy about working for STB? 'If you want to develop, there is lots of career opportunities available. There is a huge amount of learning and development courses to help. Through the training I was able to learn some key tools that really helped me as I progressed.'
What is the best thing about stock funding? 'The people that we work with, in this role we get to interact with Sales, Risk and Ops daily. There is lots of support from across Motor, and this gives you different perspectives on things. This has really helped my development and given me more confidence. You also feel like the people in our have got your back, and the atmosphere within the team is amazing. We celebrate our successes and milestones together.'