Latest News From V12 Vehicle Finance

Category:

News Hub
We've picked up three Feefo Trusted Service awards for 2020, an independent seal of excellence that recognises businesses for delivering exceptional experiences, as rated by real customers.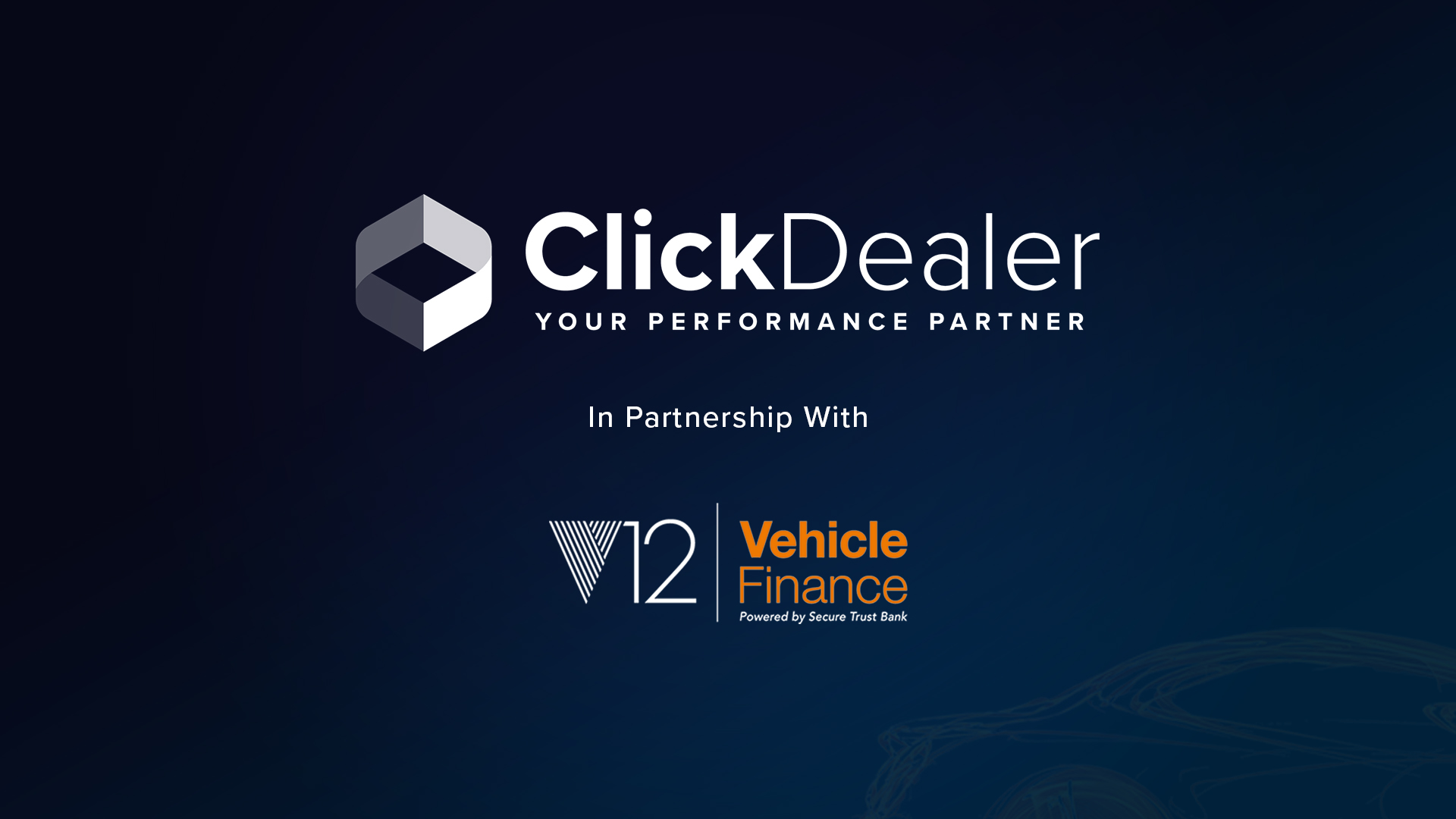 Category:

News Hub
V12 Vehicle Finance has announced the launch of a visionary new partnership with Click Dealer that delivers a frictionless used car wholesale and retail trading experience for independent and franchised dealers. Since 2004 Click Dealer has grown into an industry‐leading performance partner to dealerships with a 25% share of the independent UK market.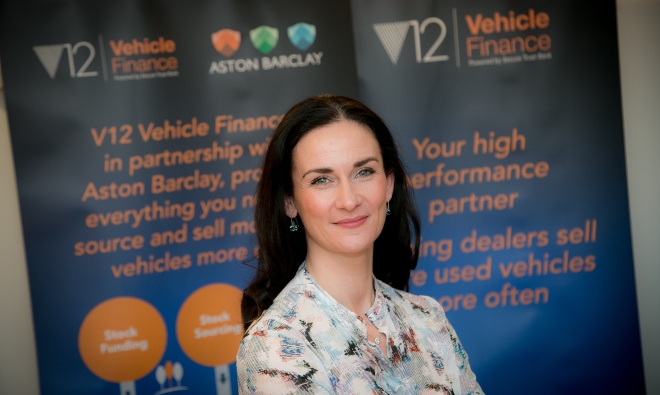 Category:

News Hub
Ciara Raison, V12 Vehicle Finance's Sales Director, has been named as an Ambassador for everywoman; a network that was established 20 years ago to advance women in business.  It's ambassador programme was created to foster collaborative thinking and networking opportunities for senior level women from cross industry organisations as well as successful entrepreneurs.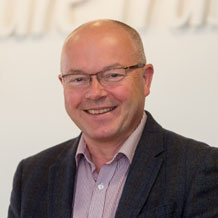 Category:

News Hub
Used car dealers are being blitzed with new IT hardware and software to an extent that used car dealers' efficiencies could be impacted when adopting new technology. That's according to V12 Vehicle Finance.