How Does it Work?
You can borrow between £3,000 and £55,000 for used cars provided the maximum age of the vehicle does not exceed 12 years at the end of the agreement
Financing can be spread over a minimum of two and a maximum of five years to suit your budget
Your dealer will calculate your monthly payments based on the amount you are borrowing and the duration of your agreement
At the end of your agreement, you will own the vehicle when you have paid the 'option to purchase fee'
V12 Vehicle Finance buys the car on your behalf and owns it for the duration of the finance agreement
V12 Vehicle Finance is part of Secure Trust Bank Group. We have the financial backing and stability to make our products and services work for you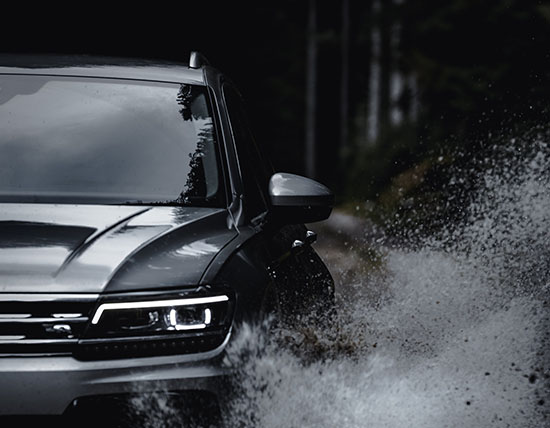 Why Choose Hire Purchase (HP)?
Choose Hire Purchase if you would like to clear your loan at the end of the finance agreement. You can choose to spread your payment between two - five years to fit your budget. The vehicle becomes yours at the end of the finance agreement once all the payments have been made including the option to purchase fee.
Find a dealer